Product and service strategy and associated business models
How to develop with agility my product and service offering to address the needs of B2C and B2B customers?
Which value propositions and positioning to adopt to face competitors?

How to shift my business model and what ROI can be achieved?
What are we talking about?
A product and service strategy occurs at multiple levels:
The gradual and incremental improvement of the firms value propositions to respond to market changes, demand and customer needs.
The need to rethink and in some cases shift the business model to face new actors provoking industry disruption.
Our field of actions
Definition of the product and service strategy, evolution of an associated business model
Utilisation of data to create innovative and value generating products or definition of new businesses paths
Monitoring and optimising the offerings performance
Key expert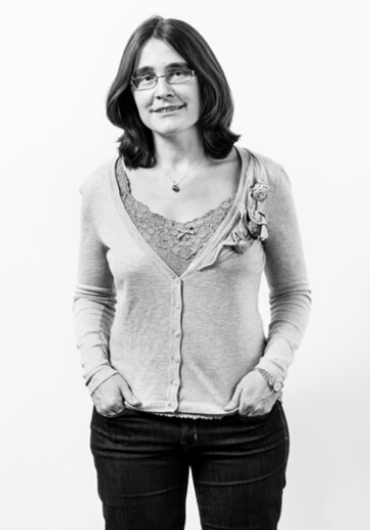 What are the challenges?
Uncovering new growth and profitability drivers

Adapting to market transformations

Questioning oneself to ensure the survival of the firm