Product positioning
Evolution and positioning of the
retirement savings offer

(PACTE law)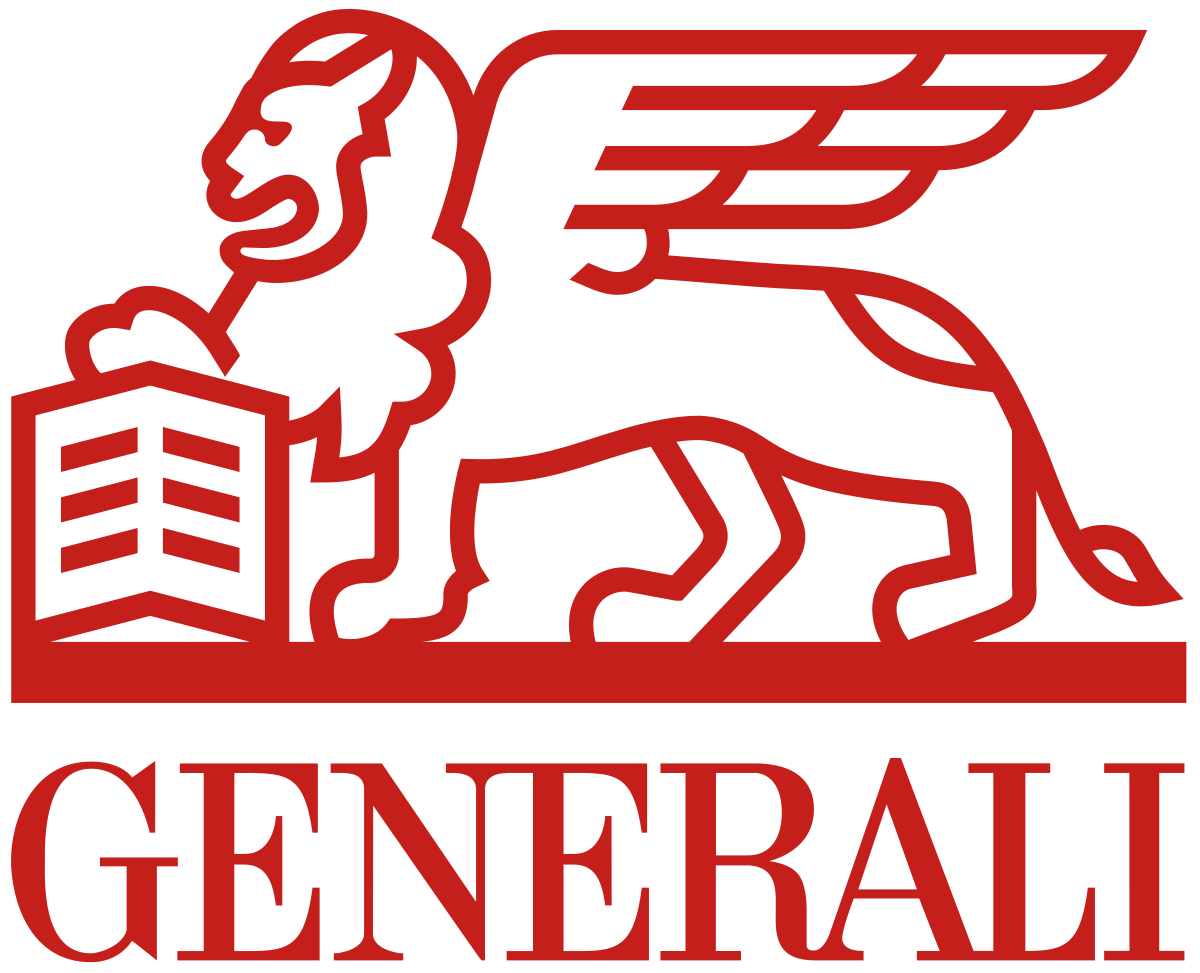 Data-led strategy
Financial services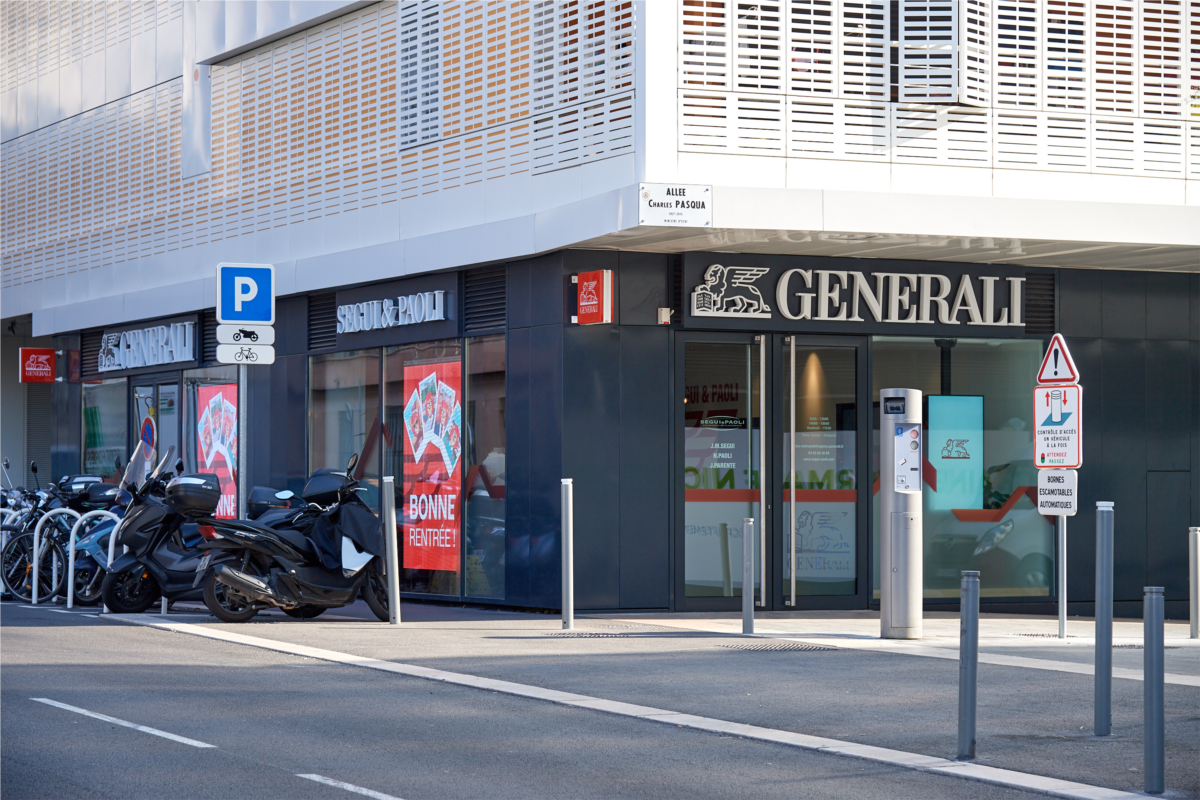 Challenge
Our client Generali has historically been a leader in offers providing fixed income, notably with the product "retirement".
However, the decrease in the interest rates has affected the perception of the product offerings in the eyes of brokers.
The main objectives are
01.

To what extent is a product with fixed rates still viable?

02.

How should the range of retirement products evolve?

03.

How to attract the network of brokers?
Deliverables
Development of 4 target customer cases according to their specific product needs
Description of the structure of the future product range, combining income and capitalisation
Definition of the network conduct and changes
Design of a roadmap for each product
Key expert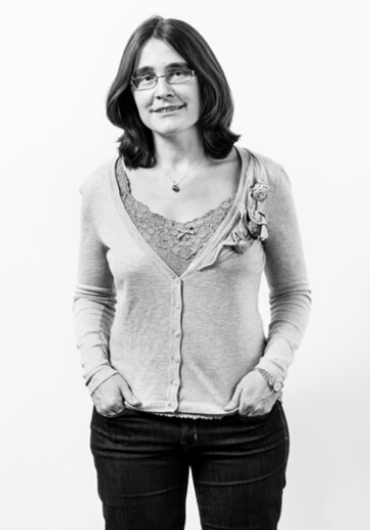 Your message
* Required fields