Optimisation of the commercial action plan
Data science et IA
Gouvernance des données et ingénierie
Performance digitale
How can I better allocate my marketing investments between my offers, my targets and my channels, to maximize ROI?
Are my targets optimized? Are the personalization levers exploited to their full potential? Is the channel mix the right one?
Are there any campaign opportunities that I am not exploiting, or not enough? Trigger, multi-channel bounce, weather context?
What are we talking about?
Optimizing the marketing budget consists in allocating investments on the right campaigns, the right targets, the right channels... in order to optimize the global ROI.
It can be understood from a global point of view, transversally to the different channels, but also channel by channel: optimization of the media, CRM or promotional budget. Optimization can also be done at a campaign level, to allocate the budget and offers to the right targets, and on the right channels.
The multiplication of communication channels, sales opportunities and the increasing wealth of data require the use of AI algorithms to facilitate rapid decision making: human and traditional statistical methods are no longer enough!
Our field of actions
Optimization of the budget allocation of an annual marketing plan

Scoring, segmentation, product & service recommendation engine to improve targeting and customization of actions

Definition of test plans to learn and continuously optimize the ROI of marketing investments
Key expert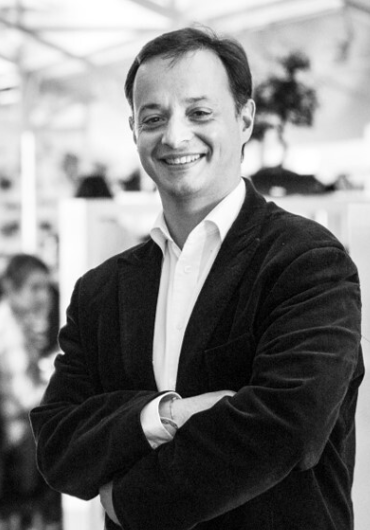 Didier Richaudeau
Data associate
Contact
What are the challenges?
Improvement of the ROI of marketing actions
Operational efficiency of marketing teams
Customer Satisfaction