Data strategy
Stratégie data-driven
Data science et IA
Gouvernance des données et ingénierie
Where can data and AI unlock the most value?
What solutions and which organisation should I implement to kick-start?

What is the business case for such a high data investment?
What are we talking about?
Data and AI have become strategic levers to address business challenges involving all departments: marketing, operations, finance, sales. The implementation of a data strategy allows to identify priorities, define the necessary means to carry out such a strategy and create a governance system. It further requires aligning all teams to ensure tangible objectives can be reached.
Our field of actions
Definition and prioritisation of AI and DATA case studies using our rich library with +100 cases
Conception of IS data architecture integrated to your current systems
Identification of the necessary human resources and governance bodies
Evaluation of business cases
Key expert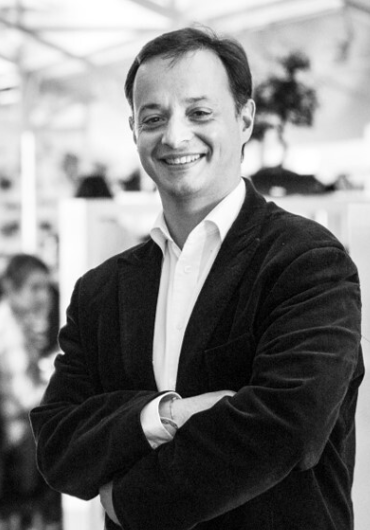 Didier Richaudeau
Data associate
Contact
What are the challenges?
Improving the revenue and EBITDA

Improving the operational efficiency

Reducing the risks