Customer vision transformation
Stratégie data-driven
Accélération digitale
Which steps to follow to design a customer-centric vision and implement this within the organisation?
How to innovate and highlight cases illustrating the client culture?
What is the impact of a customer vision transformation on support functions?
What are we talking about?
Being customer-centric means positioning the customer (its needs and satisfaction) at the centre of the organisation's priorities. It's a change in the business model which involves rethinking each link of the value chain: offer, relationship, promotion, selling points and digital.
Our field of actions
Target customer vision and impact on the value chain. Definition of the customer promise
Identification of customer case studies, barriers and levers, roadmap and business case
Consolidation of data assets, implementation of solutions
Construction and deployment of a "change" plan
Customer and partner KPIs, CX Scorecard, analysis and optimisations
Key expert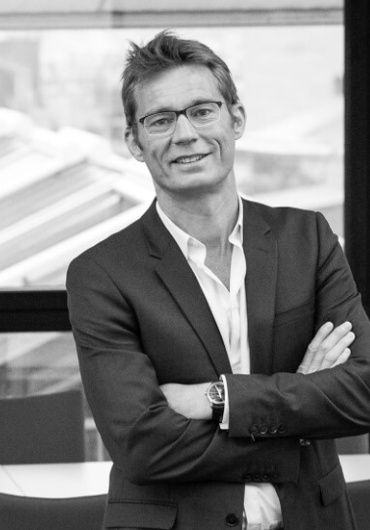 Bertrand Destailleur
Associate Customer Experience
Contact
What are the challenges?
Increasing the value proposition

Reinforcing the brand affection

Aligning teams on a customer positioning