Studies
E-Book : Enter the era of
applied Artificial Intelligence
Artificial Intelligence is a fascinating subject that deserves to be approached in a dispassionate way. This new technology gives rise to a lot of fantasies and sometimes excessive positions.
AI is not a miracle solution, it will be the image of what man will make of it. On the one hand, there is an almost infinite field of possibilities and, on the other hand, what it is humanly and ethically acceptable to delegate to new technologies. AI will not replace man: it will allow to automate low value-added, boring or tedious tasks.
To go or not to go: this is the question that still agitates many companies
An obsolete question in our view, all the more so in view of the economic crisis that will have to be overcome. Debates should only focus on the objectives to be achieved and the use cases to be deployed first.
It is in this spirit that we have designed our book New levers for value creation through Artificial Intelligence, which is a continuation of the Cercle AI Business Lab', our ideas laboratory. This book is the synthesis of pragmatic collective reflections within the Circle, after a year of brainstorming and debates between more than fifty decision-makers from major companies. Let yourself be inspired!
Sorry English speakers! Book is available in French only. Do not hesitate to contact us for a personalized overview.
The competitive advantage of data combined with AI can - and must - be activated today. The advantage of new technologies is to make adjustment and continuous improvement permanent.
Key expert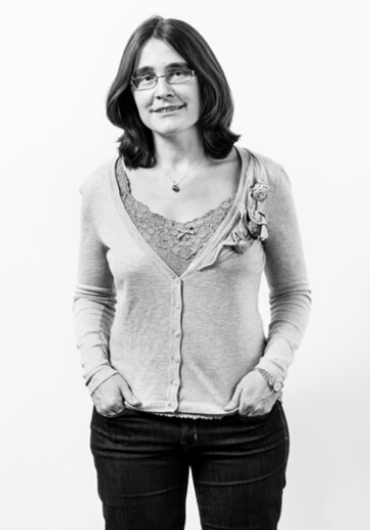 Download
*Mandatory fiels