Data & AI
Data
strategy

Data science & AI
Data governance & engineering
Retail & e-commerce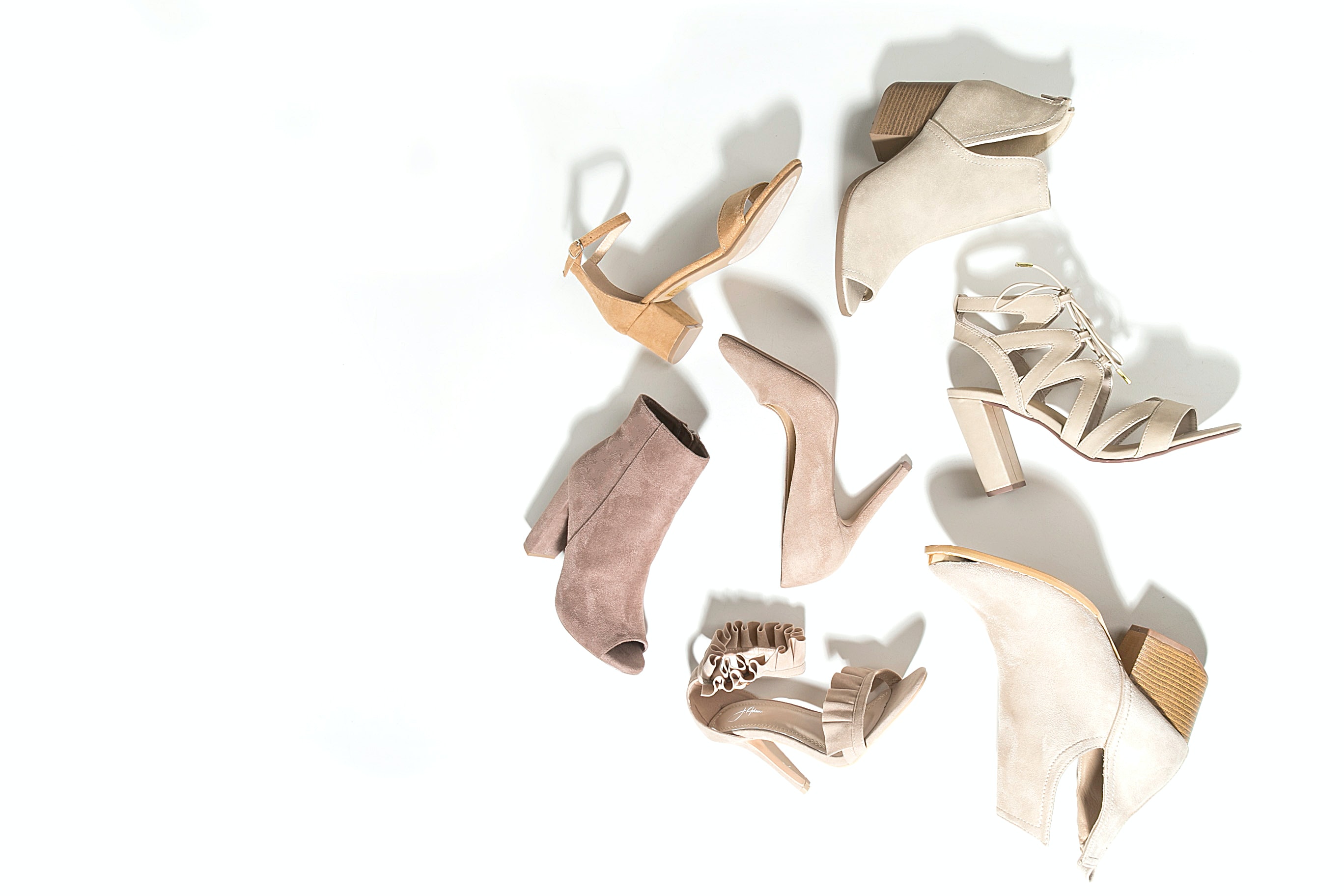 Challenge
Data and AI have become strategic means to meet multiple challenges: challenges of developing sales and margins, challenges of customer experience and satisfaction, of productivity and operational efficiency.
But how to proceed to quickly take advantage of these data and AI opportunities? What are the relevant use cases in my sector?
Where to position these initiatives in the organization, with what governance? What technologies are needed and how do they fit into my existing environment? What ROI can I expect from these initiatives? What is the timeframe?
The main objectives are
01.

Define business use cases driven by the company's data challenges

02.

Define the approach and organization of the project

03.

Evaluate the financial, technical and human resources
Deliverables
Mapping of use cases prioritized according to business impact, technical and organizational complexity
Architecture required for the data platform
Project governance and roadmap
Key expert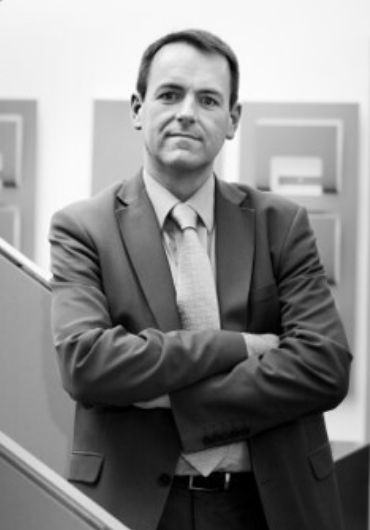 Hervé Mignot
Data and R&D Associate
Contact
Results
Validation of the budget associated with the deployment of a datalake platform, the deployment of the first two use cases and the target governance
Your message
* Required fields