Studies
Equancy trains you
to data!
Master Python, machine learning methods, data lake architecture... Learn about data with Equancy!
Training for everyone, accessible at any level and in small groups.
Not one, but two trainers to accompany you!
Personalized coaching around your concerns and use cases.
Collaborative teaching between participants, based on practical workshops.

Our training courses for beginners :
Mastering Python for data science
Mastering machine learning algorithms
Mastering pySpark for your data pipelines
Architecting a data lake in the Cloud

Our advanced trainings :
These trainings are intended for data scientists & data engineering with a first level of mastery of Python for data science:
Take your first steps in deep learning (images & texts)
Process and predict time series in Python
Industrializing data science: starting in MLOps
Create your first analytical applications with Dash

Contact us for more information
training.data@equancy.com
Sorry English speakers! Book is available in French only. But trainings can be done in English. Do not hesitate to contact us for a personalized overview.
Key expert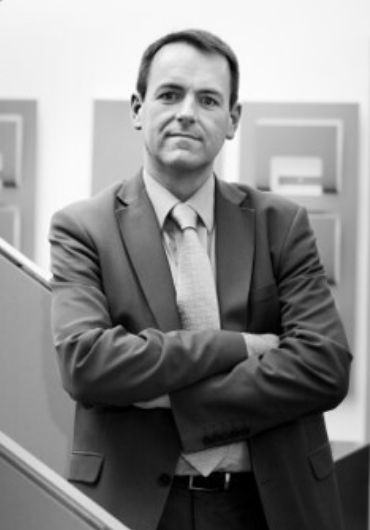 Hervé Mignot
Data and R&D Associate
Contact
Download
*Mandatory fiels