Studies
Banks and traditional insurances: what are
their challenges

?
Banking and Insurance players must continue to improve their digital services by experimenting with new markets and new offers better adapted to today's needs. In order to continue this digital transformation, they will need to draw inspiration from the practices of startups to gain in speed of execution and creativity. But isn't the solution to return to their main assets? Trust, a personalized offer, the advisor-customer relationship, and support on the physical network?
Employing this "Fix the Basics" strategy, in a paradoxical era where the customer still wants his advisor but no longer goes to the agency, implies two points to address: the first will be to reinvent the customer journey to make it ever more fluid and above all personalized, humanized, attentive and adapted to each individual case. The second will be to create the relationship of tomorrow, with an advisor who is rarely contacted but who will be, at every opportunity, available, competent and close. The consultant will have to be able to detail and accompany the client's projects in a more holistic and all-encompassing way, in the manner of actors like Airbnb who now offer, beyond simple accommodation, support to design the entire trip. On these two subjects, the use of data and AI will be fundamental.
To address these new challenges, Equancy is working with banking and insurance companies to build new offers, optimize customer itineraries, increase sales efficiency, create innovative services and leverage data in all its forms.
Sorry English speakers! Book is available in French only. Do not hesitate to contact us for a personalized overview.
Isn't the solution to respond to the challenges of banking and insurance players to go back to their basic assets: trust, a personalized offer, the advisor-client relationship, and support on the physical network?
Key expert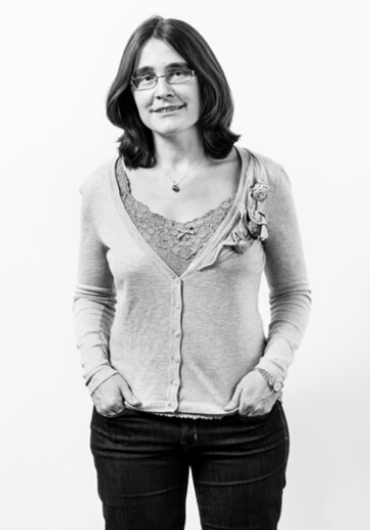 Download
*Mandatory fiels