Smart BI
Stratégie data-driven
Data science et IA
Gouvernance des données et ingénierie
How can I better share data to stimulate its use and facilitate intra and inter-departmental collaboration within my company?
How can I modernize and streamline my Business Intelligence?
How, and with what level of support, does self BI make my teams more autonomous and agile in their daily work?
What are we talking about?
New data visualization solutions (Qlik, PowerBI or Tableau) as well as the rise of the cloud and data lakes offer new opportunities to rethink BI and better meet the ever-growing needs of different stakeholders.
As BI is often the first building block to make a company data-driven, modernizing its reporting tools becomes a key step to a successful data transformation!
Our field of actions
Equancy's Smart BI offer covers all the needs of organizations: from auditing and diagnosing your needs, framing and designing the architecture and choosing the solution, managing the project, building and operating a customized BI platform, right through to managing the change to help your teams master data.
Key expert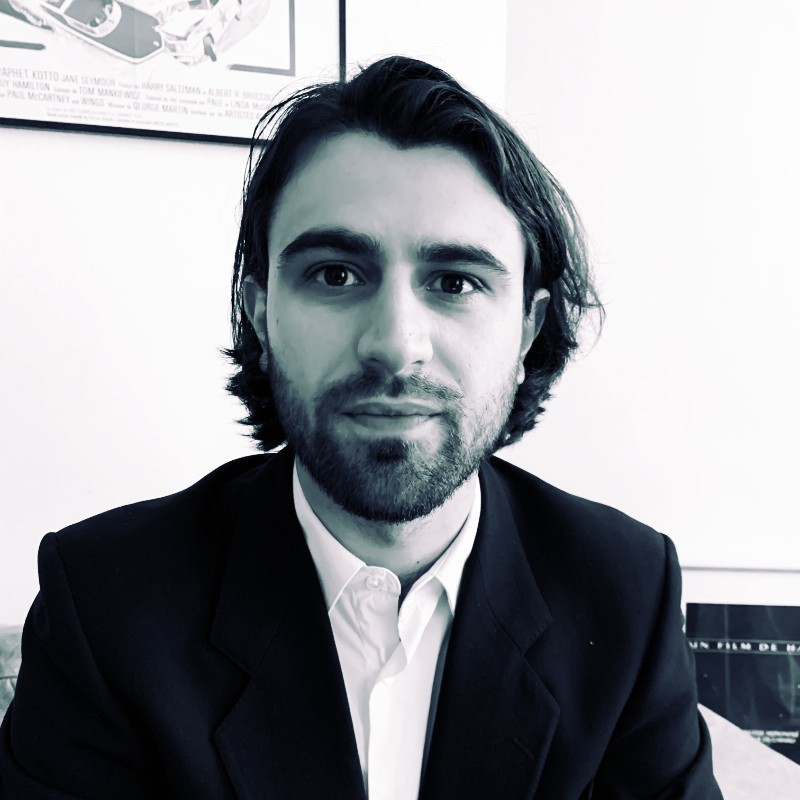 What are the challenges?
Faster and more rational decision-making based on reliable, up-to-date and easy-to-use data
Data sharing across the entire enterprise
Reduced infrastructure and operating costs