Digital performance
Digital Analytics / Media / CRM Consultant - internship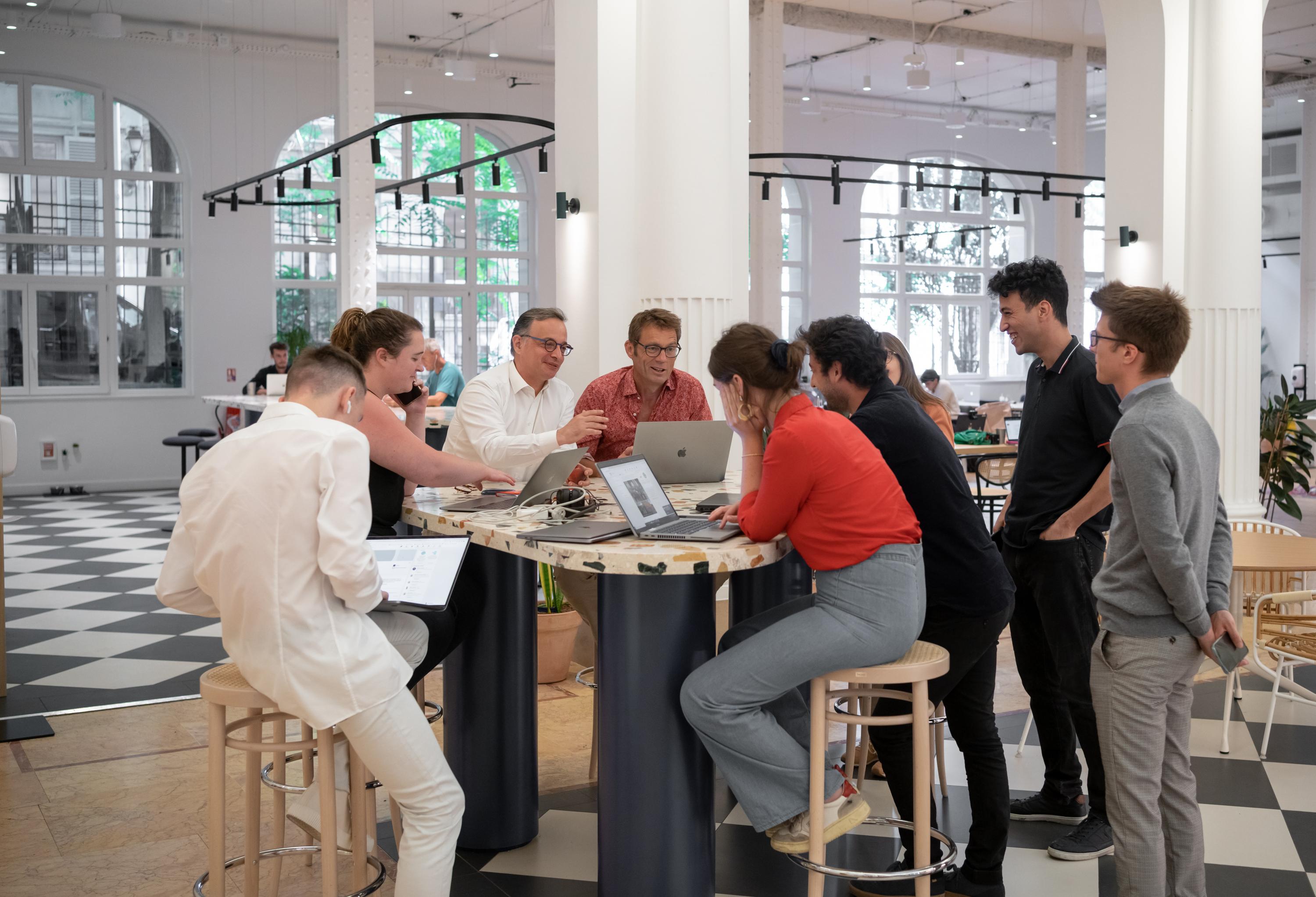 About Equancy
Equancy is an international consulting firm with expertise in digital and data transformation. It is also a multi-expertise (marketing strategy, digital, CRM, media, data science and AI) and multi-sector environment offering a wide range of missions.
Equancy in a few key figures:
100 consultants
30 years of average age
20 years of existence
2 offices: Paris, Dubai
3 practices: Performance Marketing, Strategy, Data Science & Technology
5 industry expertises: Auto & Mobility, Retail & E-commerce, Financial Services, Tourism & Entertainment, Consumer Goods & Luxury
Job description
Our main missions :
Define the digital and marketing performance measurement strategy;
Recommend and manage the implementation of analytics and reporting tools (Google Analytics, Adobe Analytics, Content Square, AB TAsty, etc.);
Define and develop advanced multi-source reporting using BI tools (PowerBI, Qlik, Tableau);
Perform complex performance analysis;
Recommend optimizations across the marketing value chain: media exposure, acquisition, engagement, conversion, retention.
We are looking for an intern for the Marketing Performance team in charge of optimizing marketing performance through digital data analysis.
Your missions :
Integrated in our teams and supervised by experienced consultants, you will be required to :
Extract data using web-analysis tools;
Contribute to the performance measurement strategy by creating and updating reports;
Analyze marketing, media, digital and CRM performance;
Optimize performance through the development of operational recommendations (CRO);
Participate in the follow-up of the implementation of tracking;
Participate in the coordination of client service providers (digital agencies, media agencies, etc.) and internal teams (data science, BI, etc.) on projects;
Monitor new digital trends for our clients and the firm;
Carry out benchmarks.
Profile
Student (BAC +4/5 level), gap year or end of studies, ideally a graduate school profile;
Ability to analyze and synthesize, rigor, and autonomy;
Mastery of the Office package (Excel and PowerPoint);
First internship experience in digital marketing or analytics appreciated;
Strong interest in marketing, digital and data transformation issues;
Knowledge of analytics and digital performance measurement tools (Adobe Analytics, Google Analytics, Content Square etc.) would be a plus;
Fluent English is a must (oral and written).
Recruitment
process
3 interviews
One test to be scheduled
1 week process time
Further details
The advantages of the position and of Equancy
An internship at Equancy gives you the opportunity to quickly gain skills in the various marketing, digital and data levers, in a company where the hybridization of expertise and the absence of organizational silos (horizontal or vertical) are at the heart of our DNA. Equancy is also a human-sized, multi-cultural company that encourages individual and collective initiative.
Conditions of the mission / work environment:
Duration of the internship: 6 months, full time (no alternation);
Starting date: beginning of January or July 2022;
Superb premises in the heart of Paris: Espace WeWork Jules Lefebvre, next to the Saint Lazare train station, in a historic building, with a rooftop offering a panoramic view of all of Paris, a table soccer, a nap room...;
A work/life balance that respects the right to disconnect;
A policy of telecommuting two days a week;
An environmental commitment;
Sports activities offered by WeWork x Equancy;
A concierge service offered by WeWork;
Weekly afterwork sessions.
The internship offered by Equancy includes in-depth training within the teams to ensure a rapid rise in competence on digital marketing/analytics subjects.
If you want to join an independent firm where excellence and benevolence are our guiding principles, then write to us!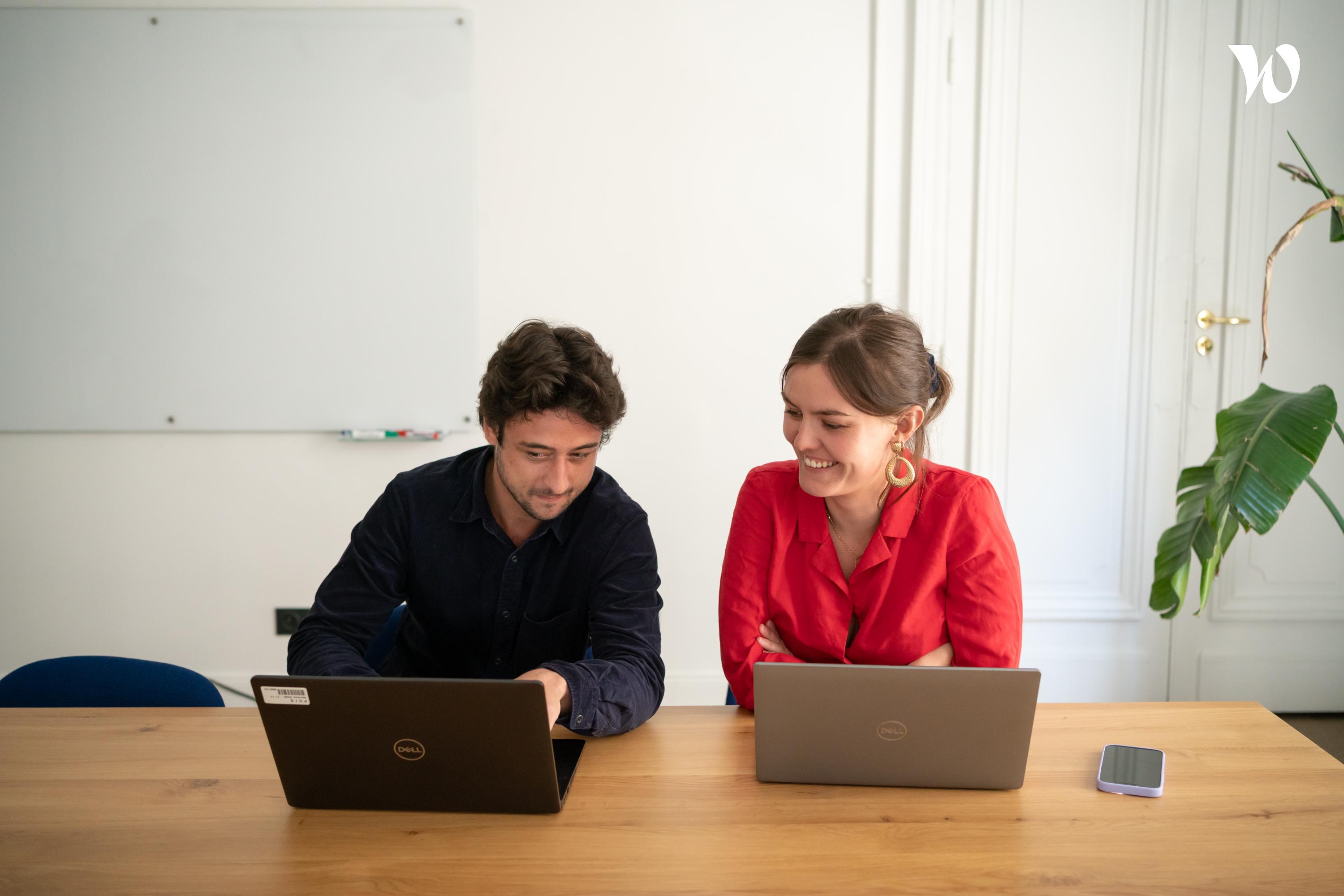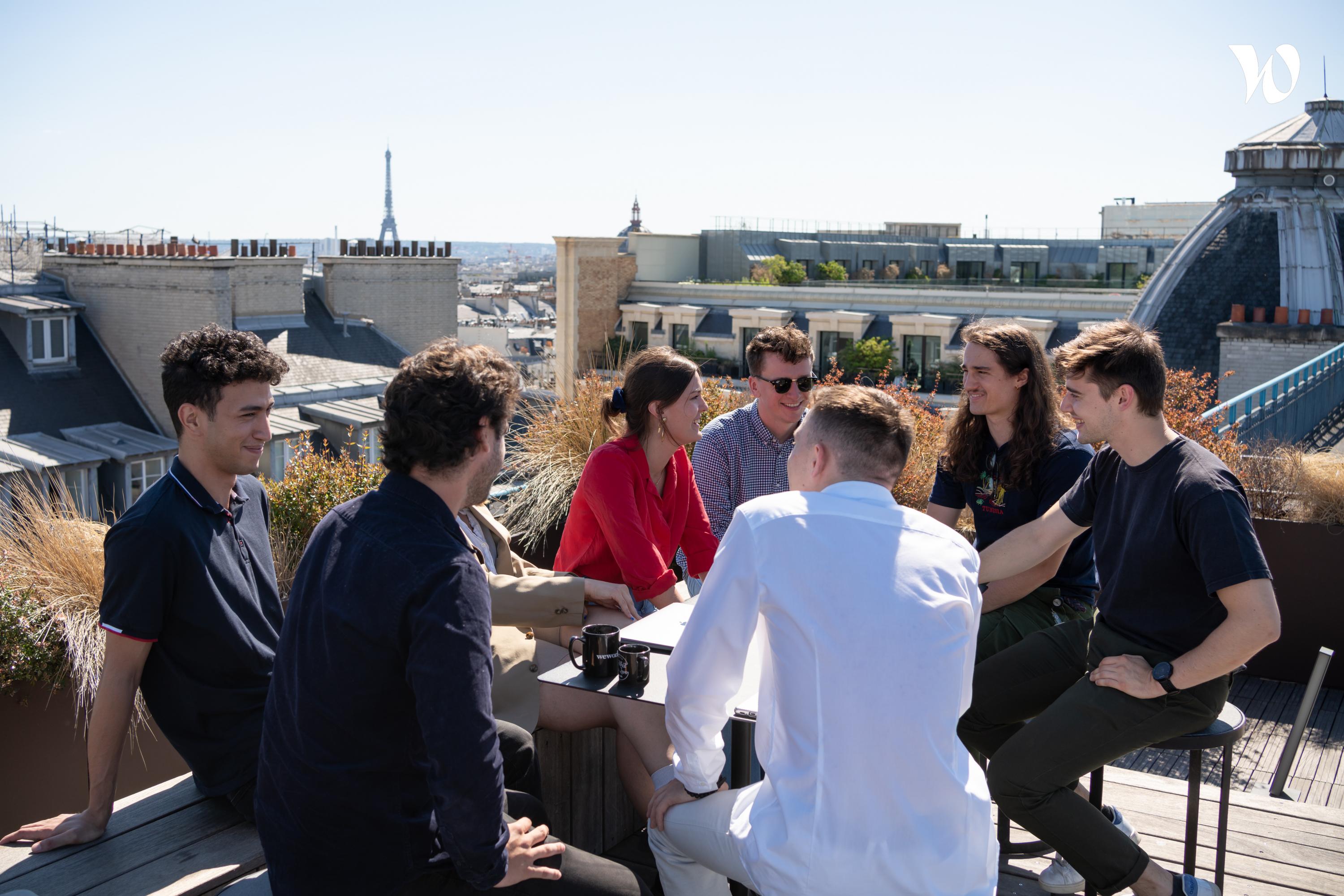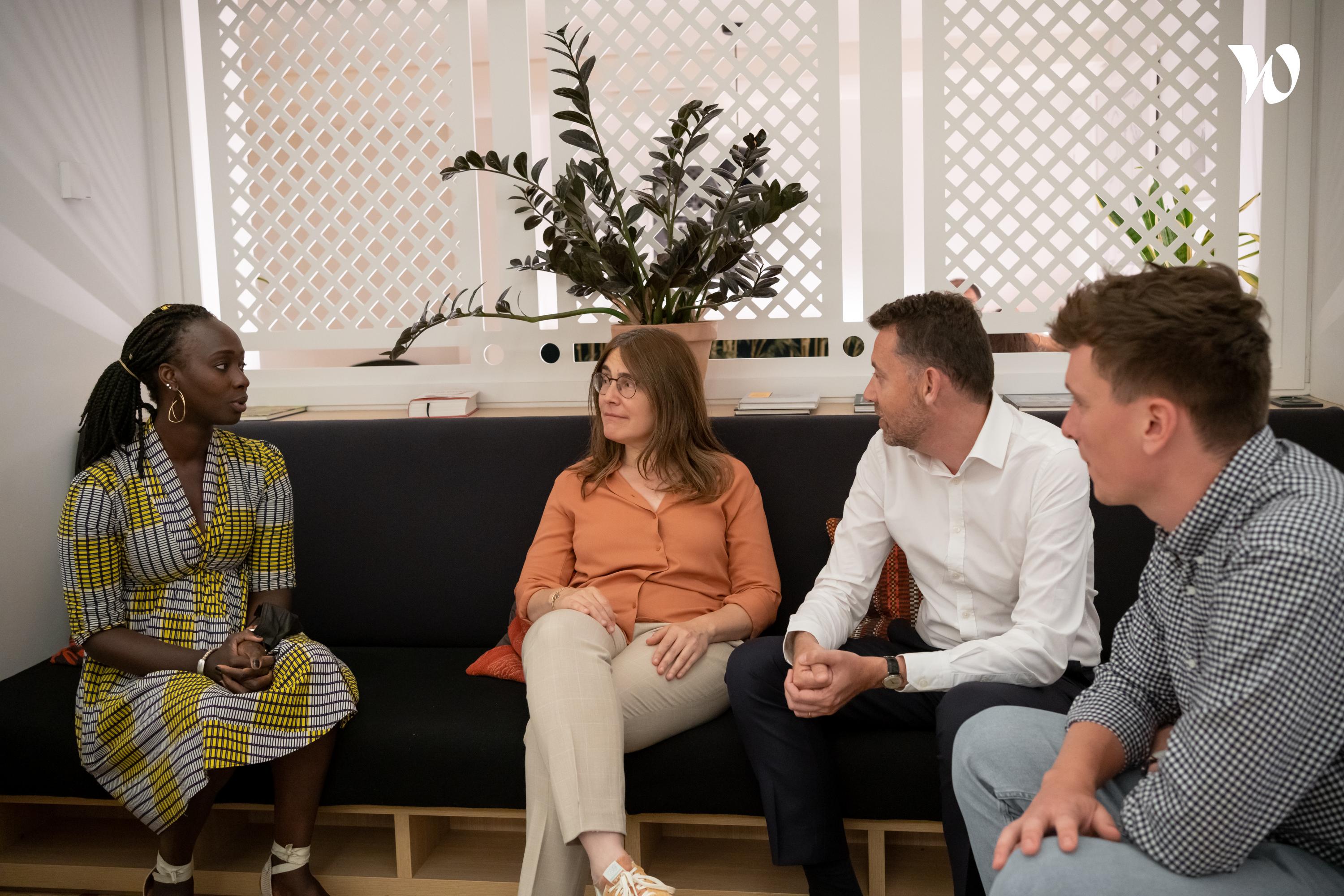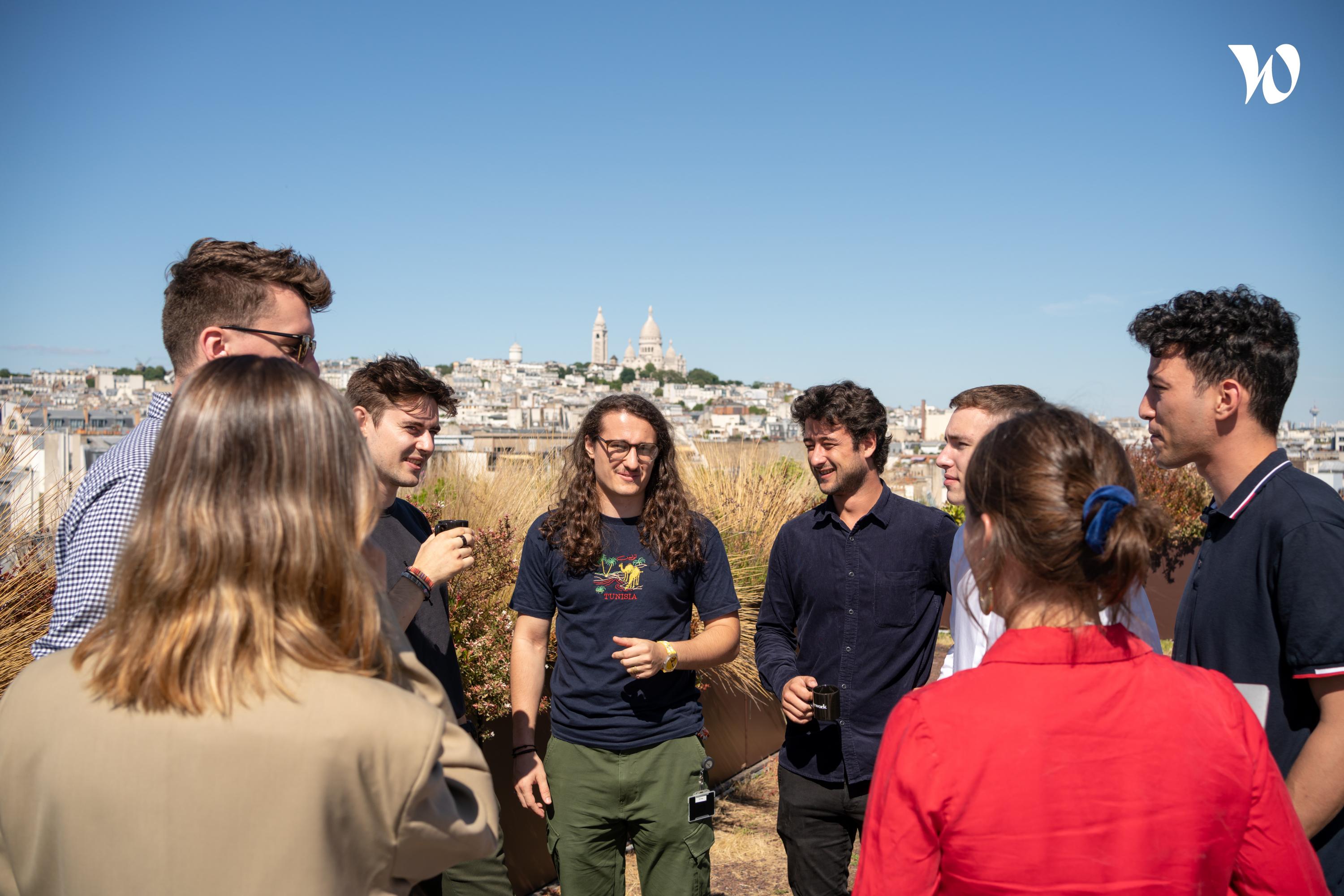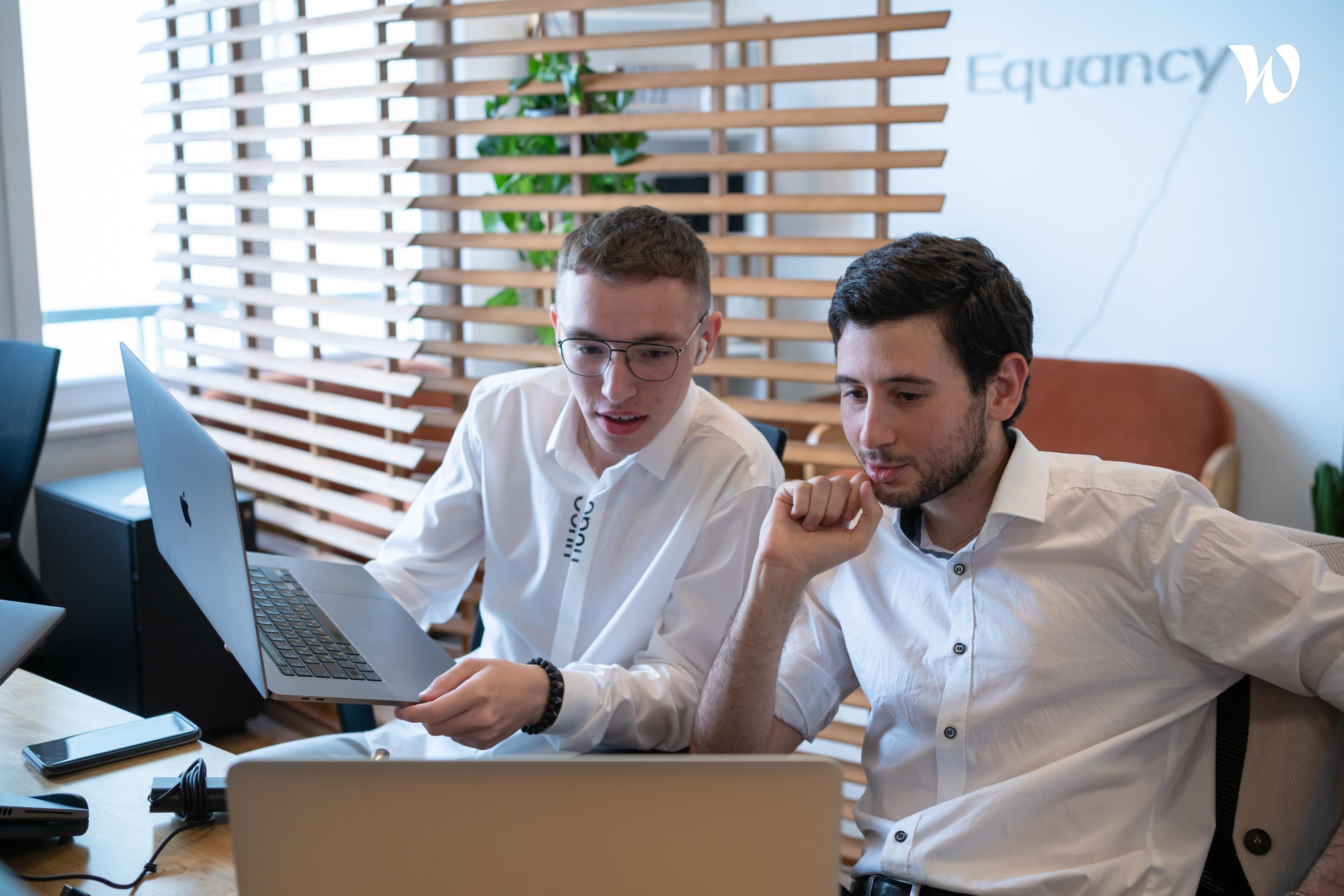 Know more
Would you like to know more about us?
Discover our positioning
Equancy is a hybrid consulting firm
Discover our latest articles
The Guide To Semantic Layer (in french)