Data governance & engineering
Data Engineer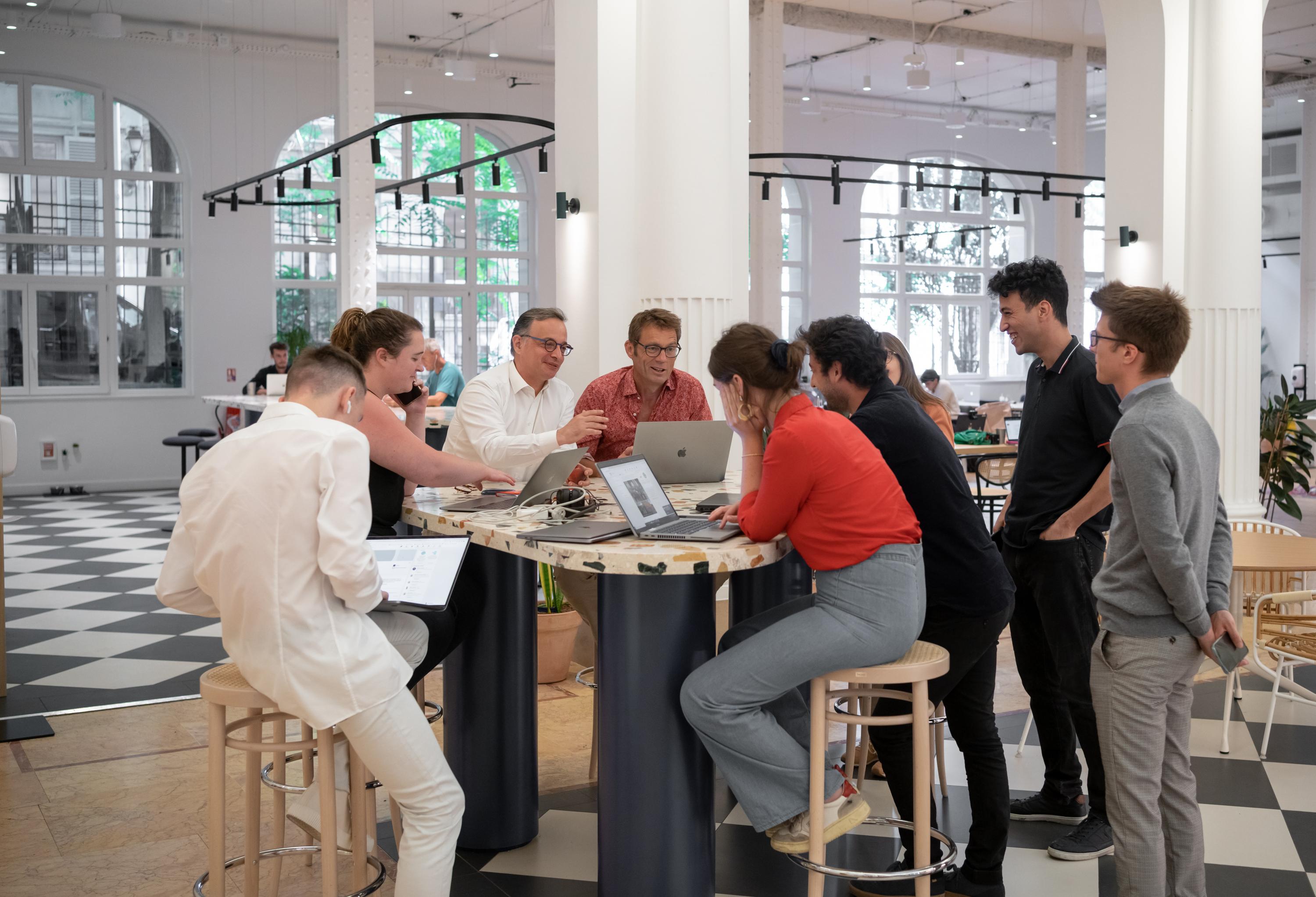 About Equancy
Founded in 2002, Equancy is a consultancy practice; combining expertise in strategy and data. Our mission: addressing our client's growth and performance challenges by leveraging new technologies, artificial intelligence and data.
Equancy in a few numbers:
100 consultants;
30 years of average age;
20 years of experience in strategy and data;
2 offices: Paris & Dubai;
Our clients include Disneyland Paris, Volkswagen, AXA, Carrefour and Sephora.
Job description
As a Data Engineer, attached to the Data Technologies division of Equancy, you will be required to work on a variety of assignments:
Project support in the different stages of platform building (datalake, dashboards, ...);
Design of data ingestion and processing pipeline (data life cycle);
Development of ETL bricks, batch and real time flow transformation;
Data model creation;
Preparation for the production of use cases and industrialization (support of data scientists, contribution to improving efficiency on deployments);
Training, evangelization on innovative technologies internally and with customers;
Contribution to the documentation of the work;
Participation in pre-sales files, in the drafting of answers and oral presentations.
You will also ensure a technology watch, and propose standardized, reliable, scalable and replicable solutions.
Profile
BAC+5 engineer or master 2;
Minimum 2 years of experience on Big Data subjects, with Data lake and BI/reporting projects;
Mastering at least one of the Cloud AWS, GCP and Azure environments;
Good skills on the following subjects or technologies:
Framework Spark(pySpark, Scala);
Pandas and optionally scikit-learn;
Use of Airflow;
ETL;
Api REST;
RDBMS/NoSQL databases;
Dock;
Python and Shell scripting;
Continuous integration tools such as Terraform, Ansible and Jenkins;
Development tools: jupyter Notebook, Pycharm, Git;
Experience in agile development would be a plus, as well as in data governance (RGPD) and data catalog generation.
Recruitment
process
2 to 4 interviews
Technical test
A process taking approximately one month
Further details
Working conditions/working environment :
Position to be filled as soon as possible, permanent contract, executive status;
Attractive remuneration;
Work environment: Superb premises in the heart of Paris: Espace WeWork Jules Lefebvre, next to Saint Lazare, in a historic building, with large spaces and panoramic views over all of Paris;
Work/life balance;
A telecommuting policy of two days per week;
Remote working equipment + participation in telecommuting costs (monthly allowance);
Environmental commitment;
Sports activities offered by WeWork x Equancy;
A concierge service offered by We Work.
If you are interested in joining an independent firm where the entrepreneurial spirit, excellence and benevolence guide us, then write to us!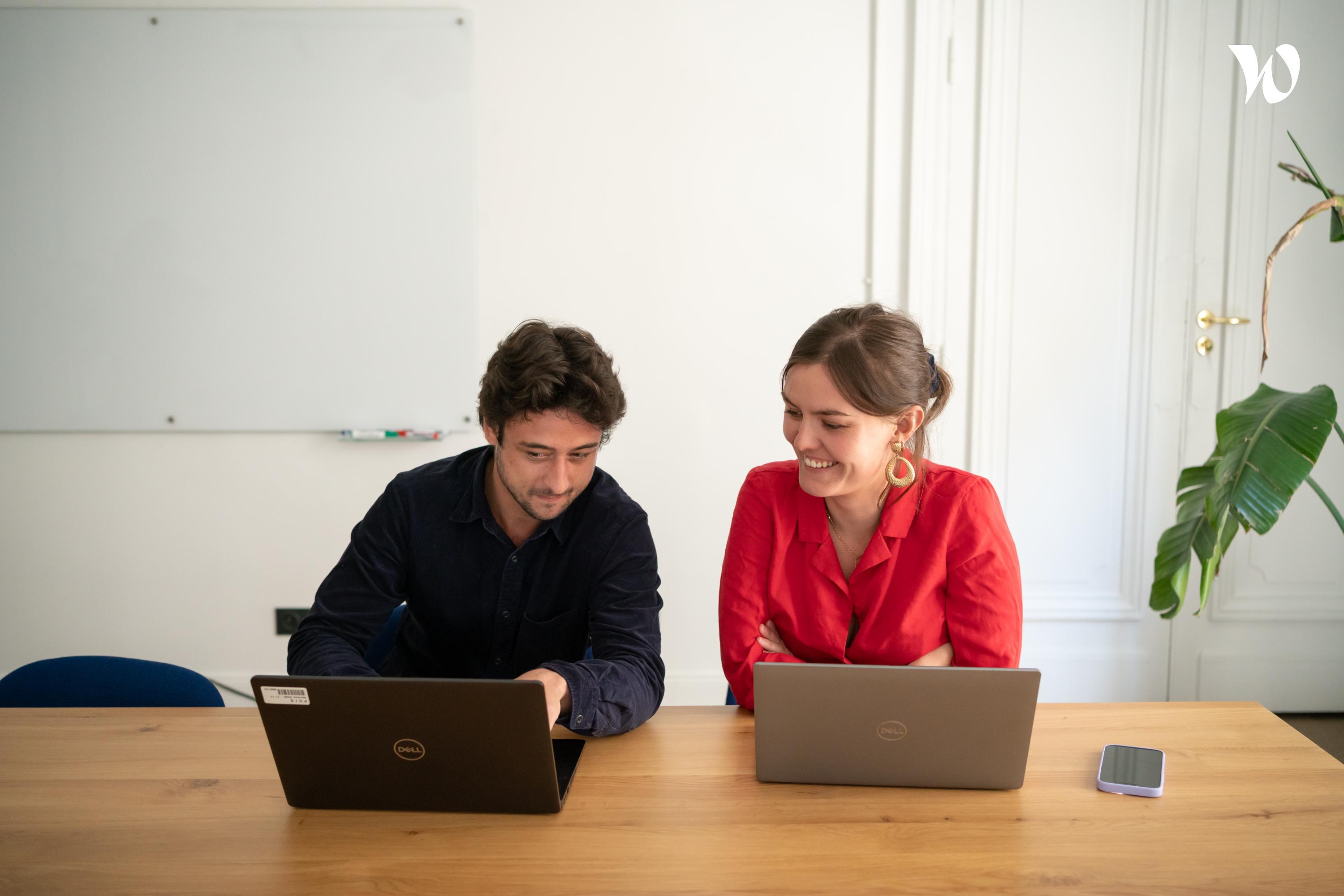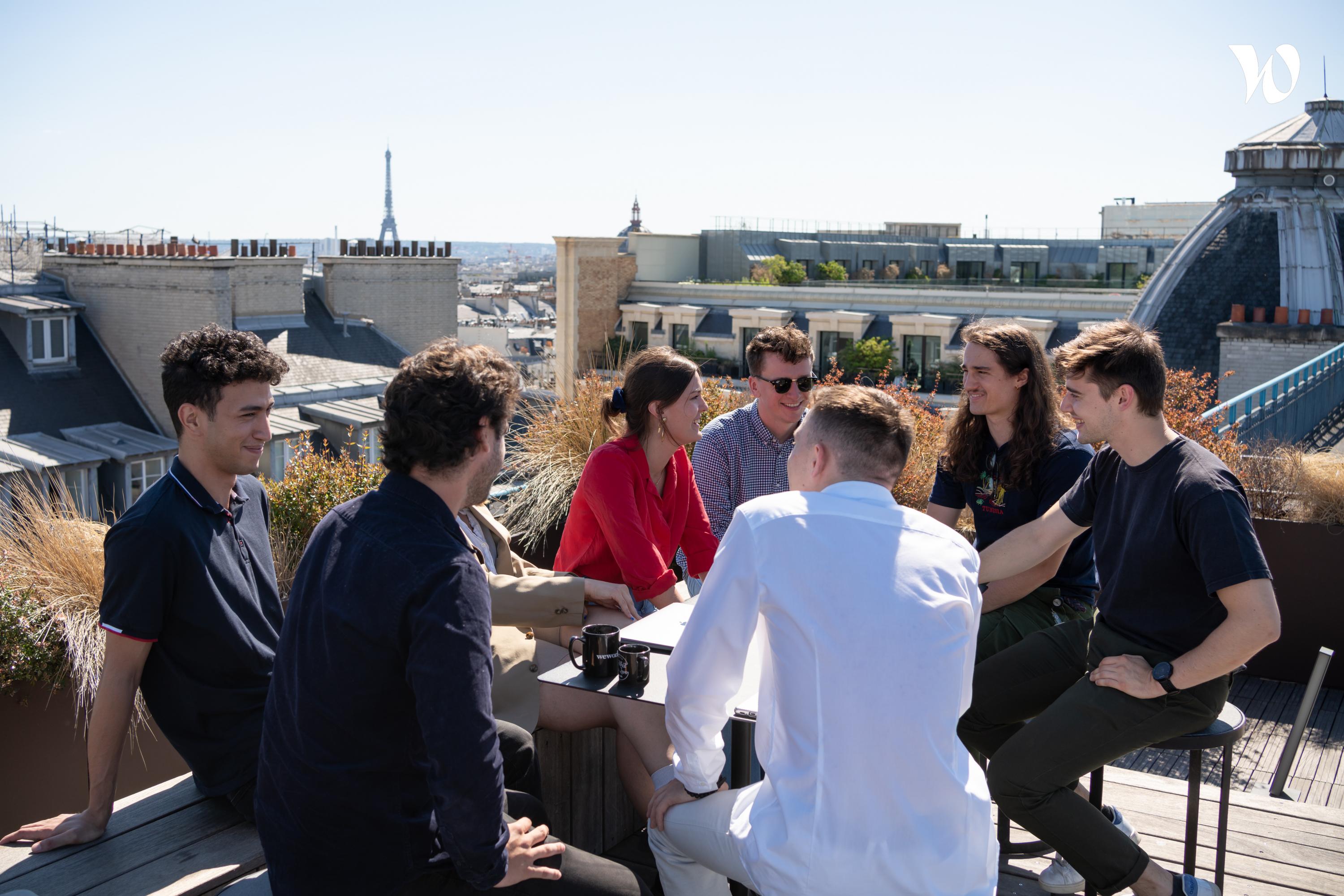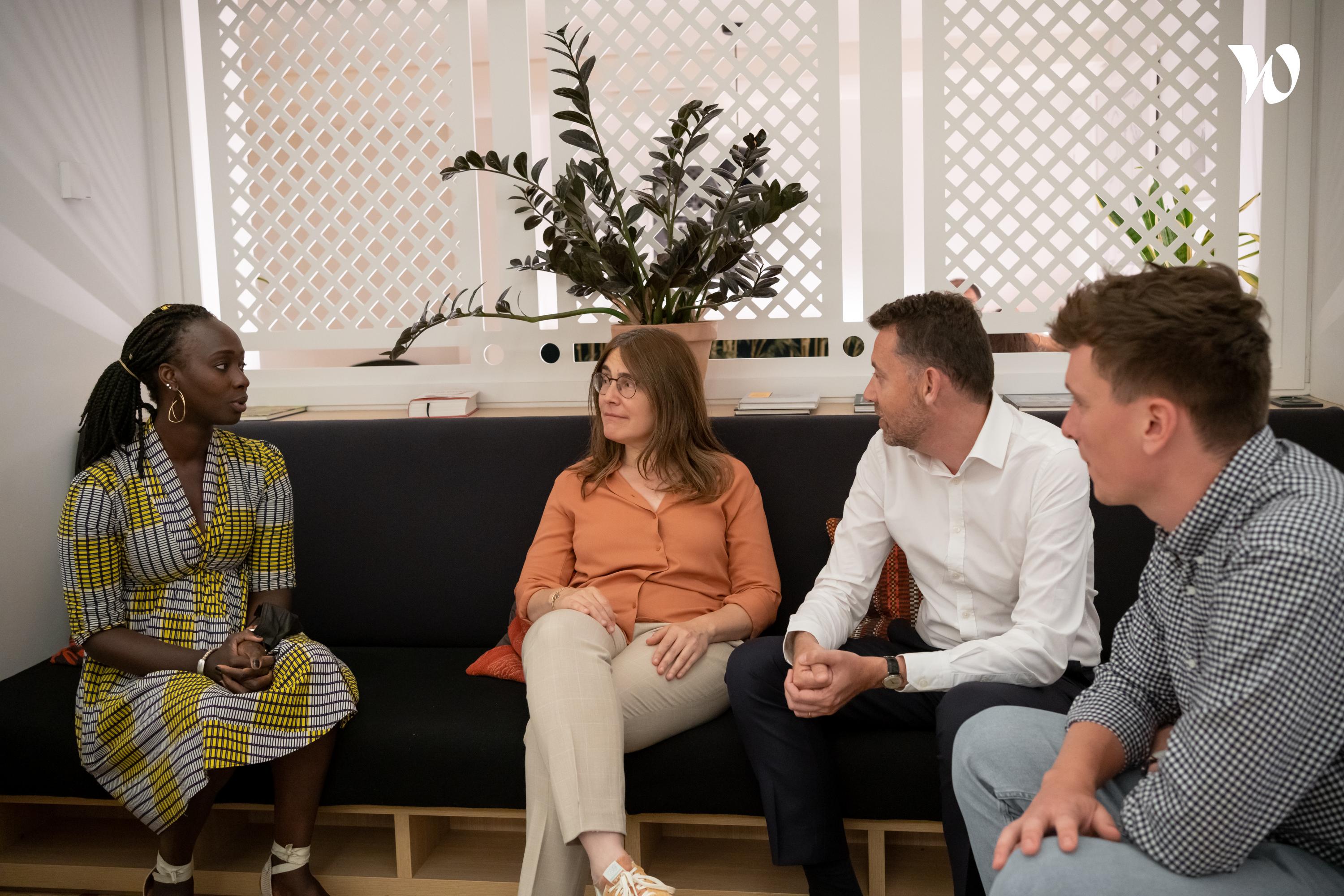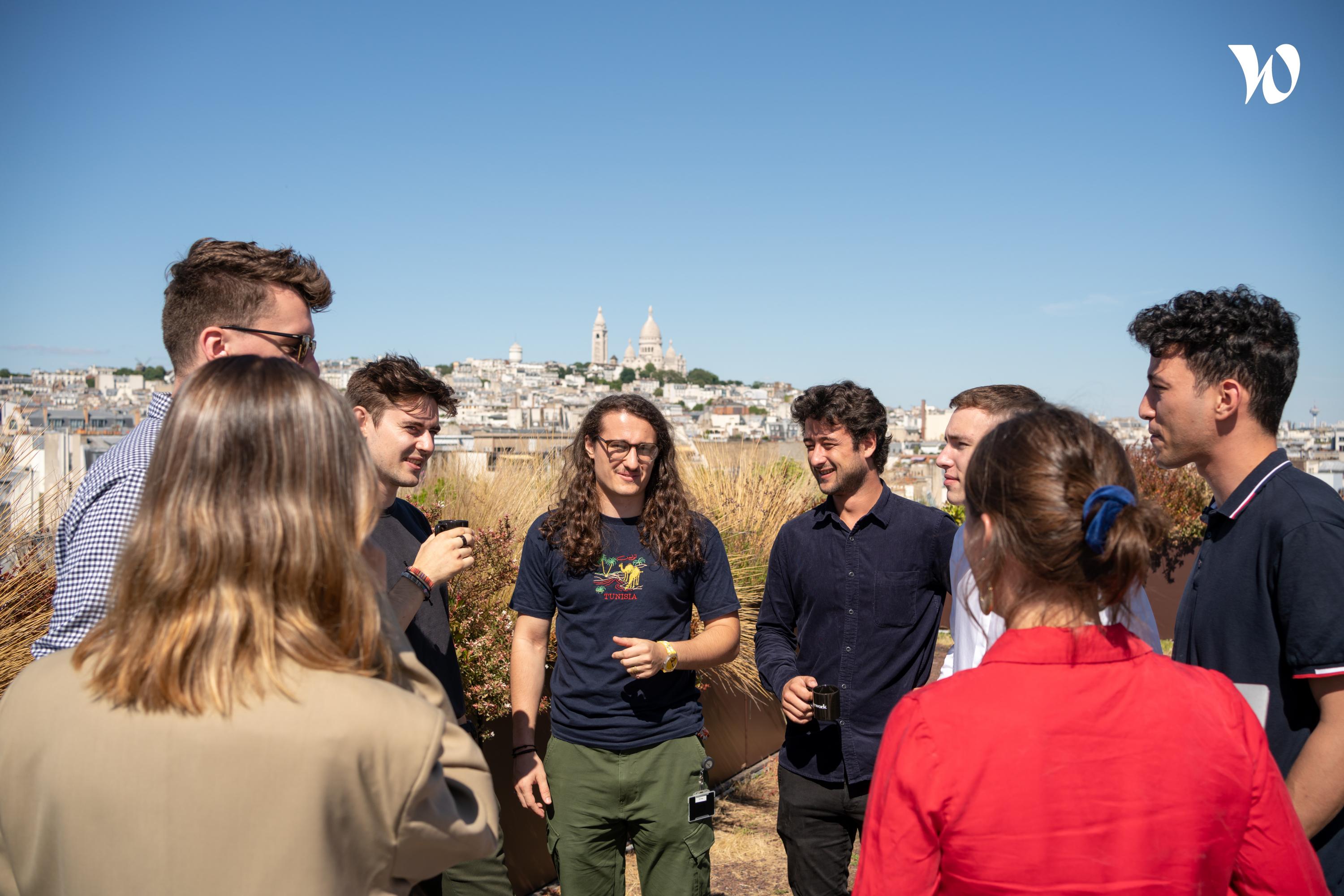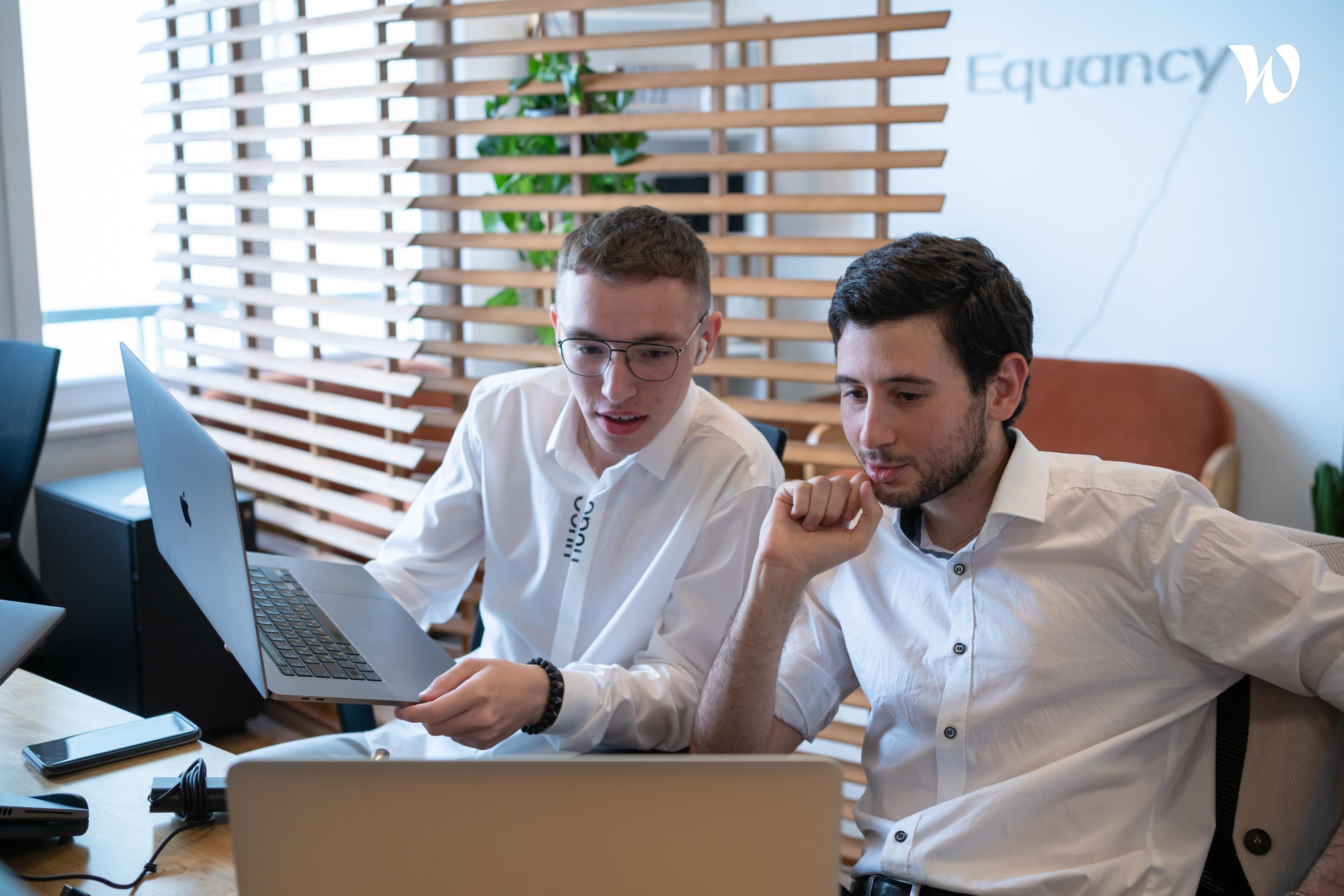 Know more
Would you like to know more about us?
Discover our positioning
Equancy is a hybrid consulting firm
Discover our latest articles
And if it were Brad Pitt who was talking to you about...