Data governance & engineering
Cloud DevOps Engineer (H/F)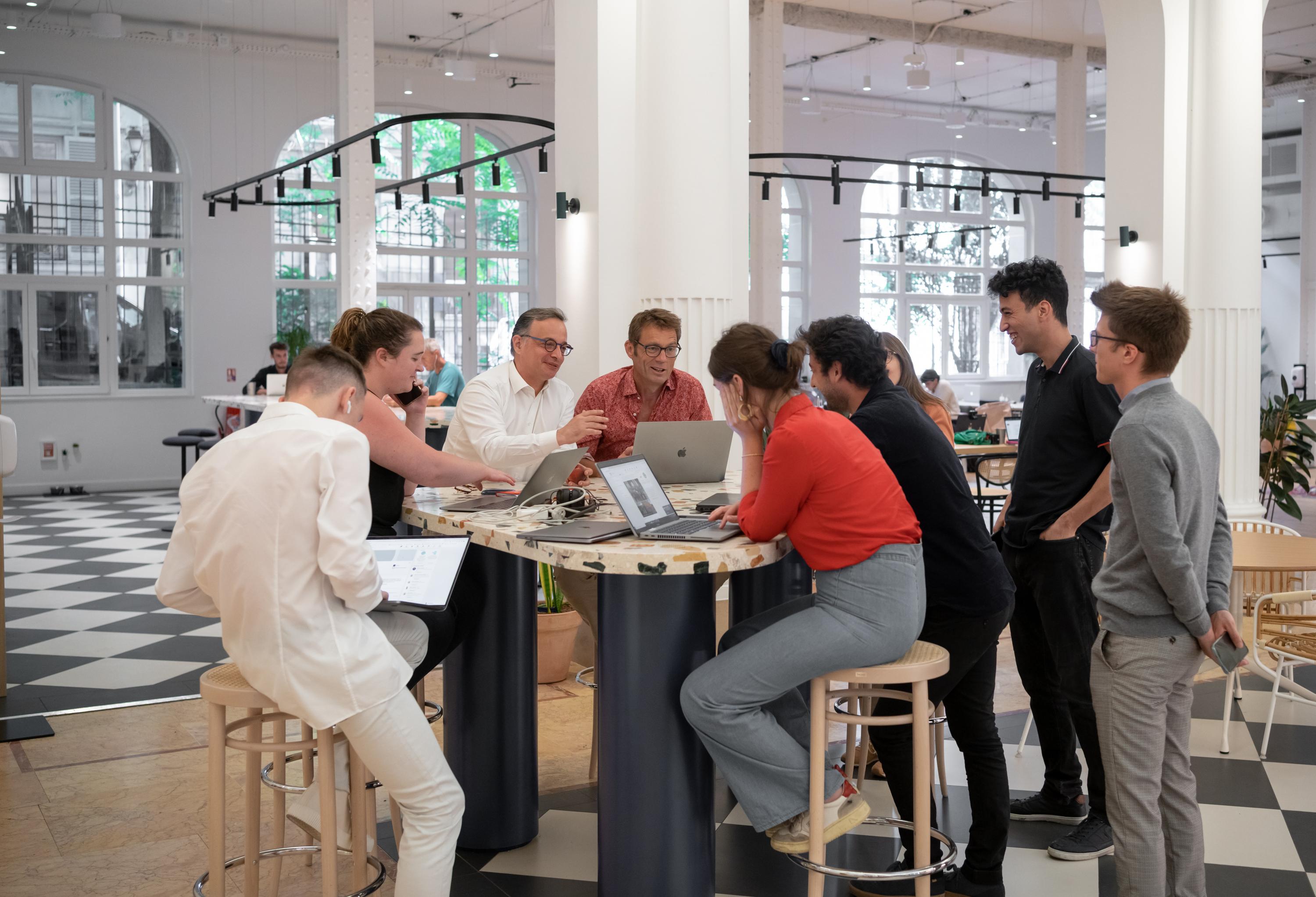 About Equancy
Equancy is a consulting firm combining expertise in strategy and data.
Their objective?
To support companies in their growth and innovation strategies by exploiting new technologies, Artificial Intelligence and data in all its forms.
On a daily basis, Equancy's consultants support the transformation of companies by contributing to the evolution of business models, the design of customer experiences, the optimisation of operational processes, the use of data, the measurement of marketing & media performance, or the design of Big Data architectures.
Their strength?
Hybridization. Equancy brings together under the same roof strategists, data scientists, data engineers, digital & media analysts, delivery managers and sector experts who work with the same integration logic.
Equancy summed up in a few key figures:
100 consultants;
30 years old on average;
20 years of existence;
2 offices: Paris & Dubai;
3 practices: Strategy, Data Science & Technology, Marketing Performance;
5 sector expertise: Auto & mobility, Retail & e-commerce, Financial services, Tourism & entertainment, Consumer goods.
Among the firm's main clients: Disneyland Paris, Volkswagen, AXA, Carrefour and Sephora.
Job description
As a Cloud DevOps Engineer, attached to Equancy's Data Technologies division, you will work closely with the business consultants (Strategy & Marketing) and will be involved in the following missions:
Design and Deployment of scalable batch and real-time architectures on the cloud;
Implementation of continuous integration chains and continuous deployment;
Diagnosis, fine-tuning or optimisation of architectures already in production;
Participation in pre-sales files, in the drafting of responses and in oral presentations;
Participation in the development of employee skills;
You will also keep a technological watch and propose standardised, reliable, scalable and replicable solutions.
Profile
A BAC+5 engineer or master 2 ;
Minimum 3 years of experience in IT projects and batch and real-time architecture;
A particular appetence in the field of Big Data, with Datalake and BI/reporting projects;
Mastery of at least one of the Cloud AWS, GCP and MS Azure (IaaS and PaaS) environments;
Strong skills in the following subjects or technologies:

Docker & Kubernetes ;
Api REST ;
Scripting Python and Shell ;
Airflow, jenkins, git ;
Continuous integration tools such as Terraform, Ansible in an infrastructure as code approach;
Security and monitoring issues (Grafana, InfluxDB);

Fluent English.
You are flexible, pro-active and focused on quality and customer satisfaction. You show leadership and enjoy accompanying your colleagues. You are able to adapt your speech to the level of technical understanding of your interlocutors, whether in French or English.
Recruitment
process
3 interviews
One test to be scheduled
1 week process time
Further details
Equancy is also :
Offices in Paris 9e: WeWORK shared premises in the Saint Lazare district (rooftop and sports activities offered) with 2 days of telecommuting per week;
A stimulating work environment;
A dynamic, passionate and international team;
Extra-professional activities.
In short, you are positive, tenacious, smart, empathetic and rigorous...and you want to be at the heart of innovative businesses, especially in data, then write to us!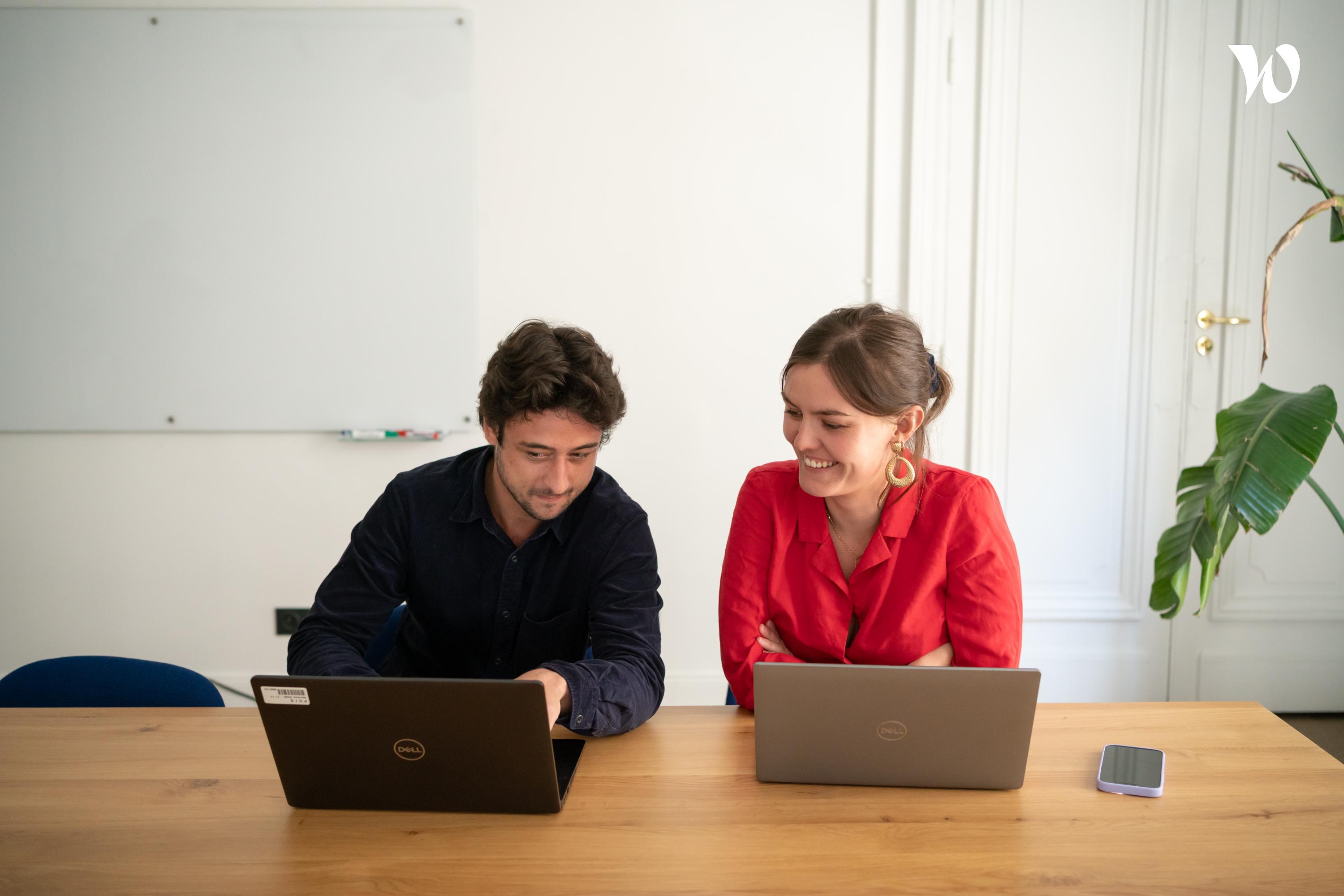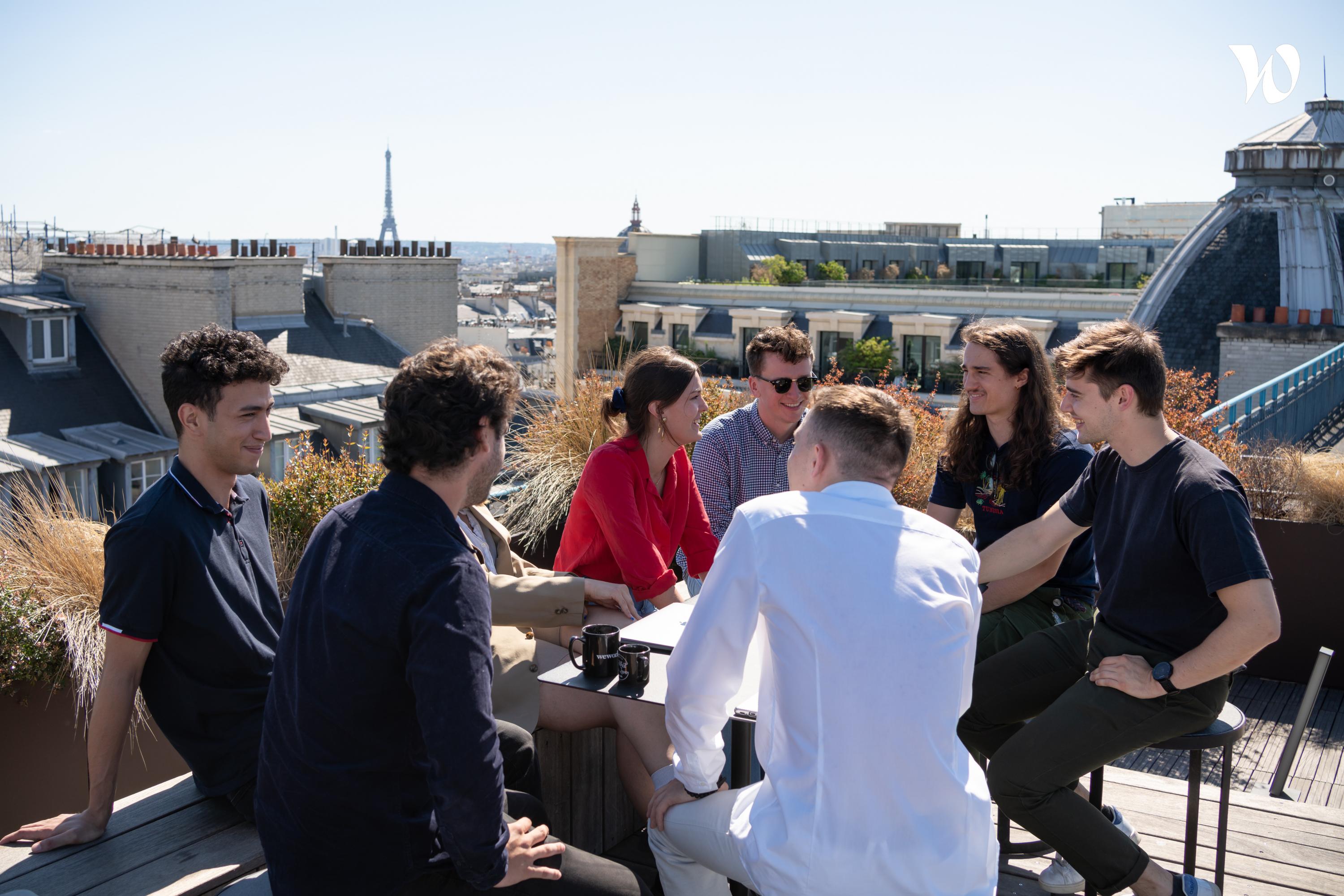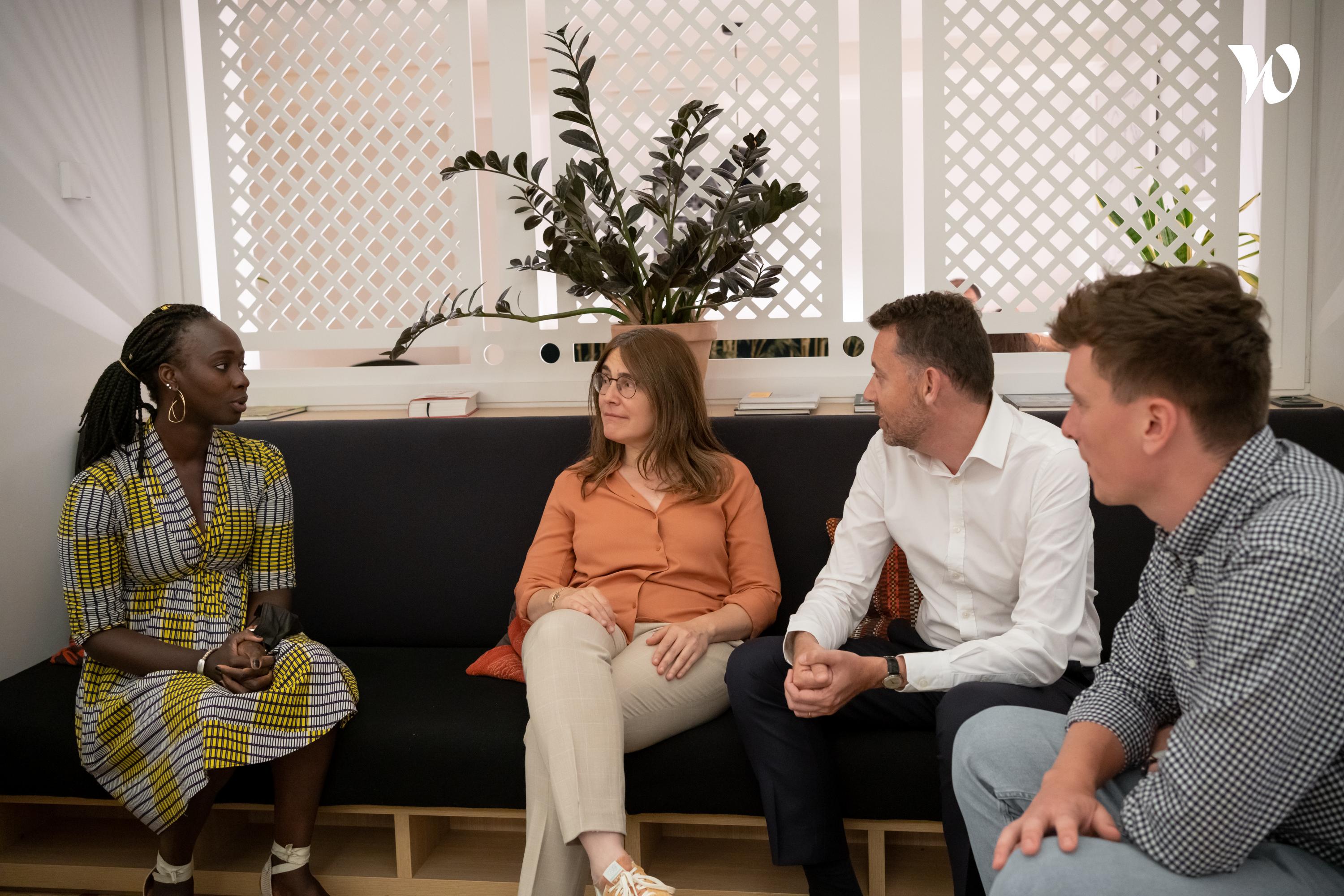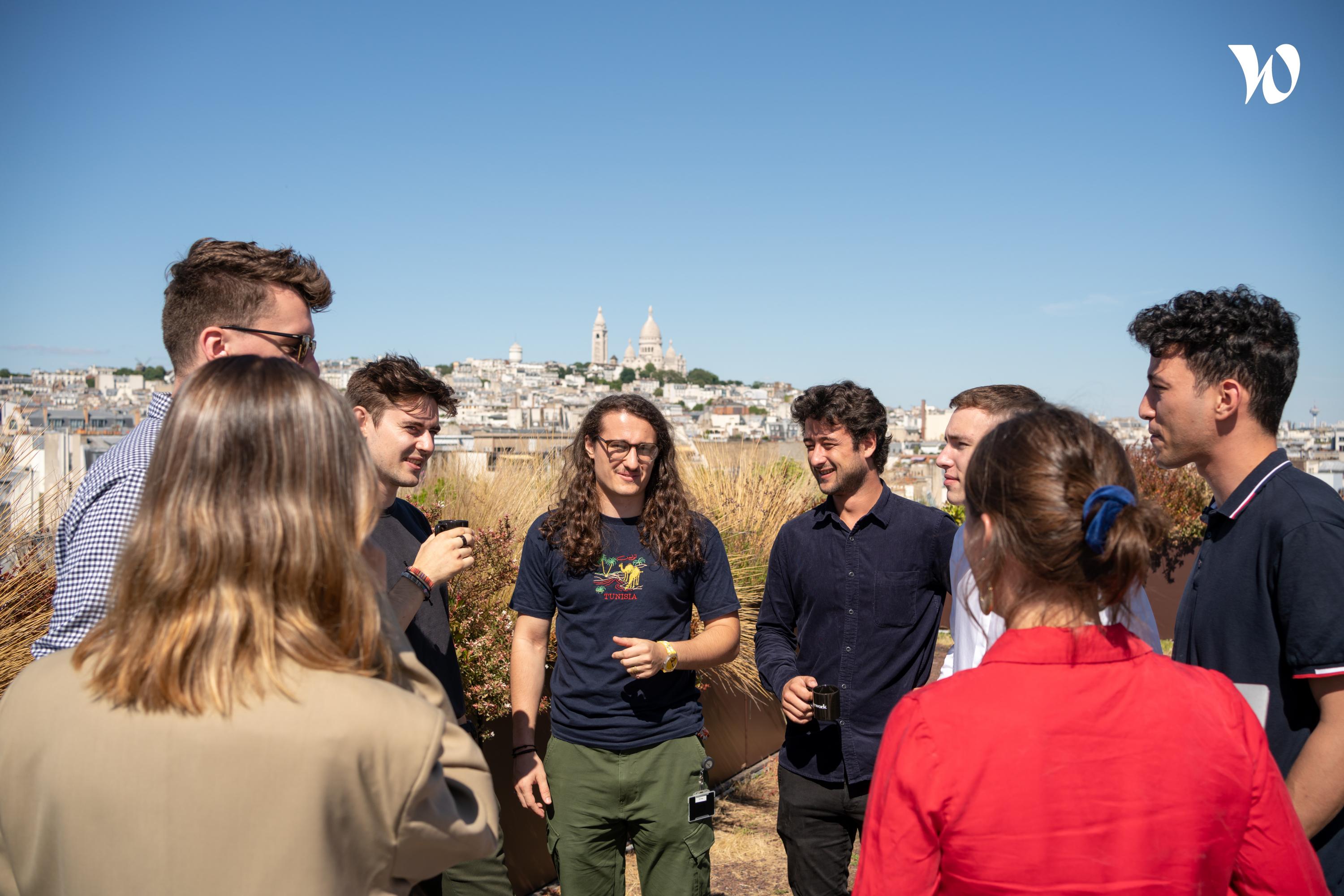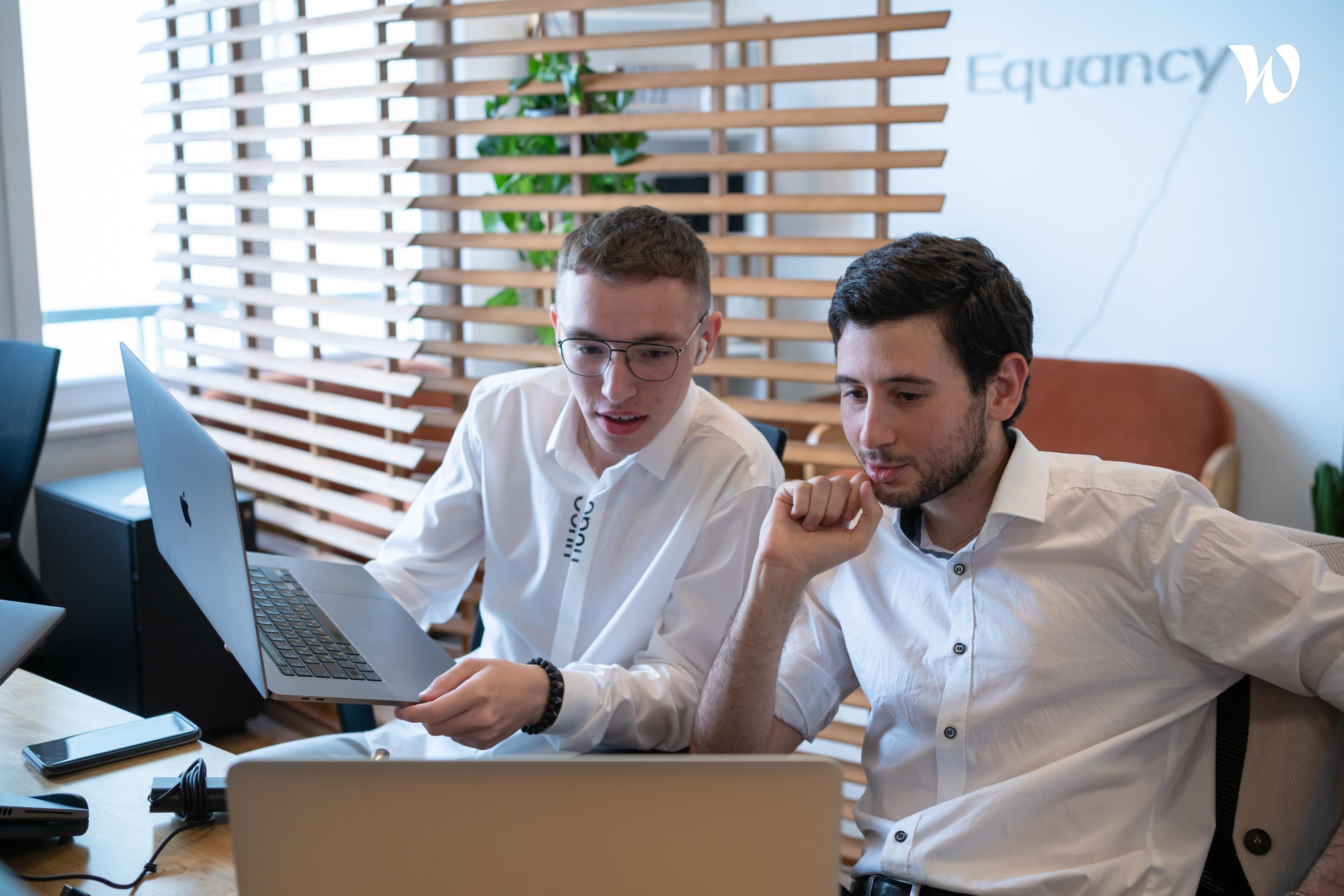 Know more
Would you like to know more about us?
Discover our positioning
Equancy is a hybrid consulting firm
Discover our latest articles
The Guide To Semantic Layer (in french)