Data science & AI
About Equancy
Equancy is an international consulting firm, based in Paris and Dubai, specialized in data transformation for companies.

We plan, design and implement Big Data, Data Science and Artificial Intelligence solutions for our clients. Our projects range from the implementation of specialised infrastructures for processing our clients' data, data lakes to the development of operational systems integrating machine learning or deep learning algorithms. We are experts in the industrialisation of these platforms, applying devops principles to our data infrastructures.

Our clients are major French and international groups (LVMH, Picard, Chanel, VINCI, Volkswagen). They trust us as much in the support of their needs as in the implementation of innovative data solutions.
Equancy and your working environment
Equancy in a few key figures:
100 consultants
30 years of average age
20 years of existence
2 offices: Paris & Dubai
3 practices: Data Science & Technology, Performance Marketing, Strategy
5 sectors of expertise: Automotive & mobility, Retail & e-commerce, Luxury, Financial services, Tourism & Entertainment
Our superb premises are in the heart of Paris: Espace WeWork Jules Lefebvre, next to Saint Lazare, in a historic building, with large spaces and a panoramic view of the whole of Paris
Job description
We are looking for our Lead Data Engineer (M/F), who will work in our Data Architecture and Engineering team (Data Technologies division). You will be interacting with our architects, our Data Engineers and our Data Scientists. You will be involved in a variety of tasks:
Carry out projects by participating in the various stages of design and build of data platforms (data lake, data warehouse, etc.)
Prepare the industrialisation and production of business intelligence and data science use cases
Supporting our data engineers in their technical implementation: expertise, coaching, mentoring
Guarantee the coherence of the technical design in line with the architecture and development principles
Guarantee data security
Identify the technical debt and propose a path for its reduction
Propose and support the implementation of new development practices and tools
Identify innovative tools and technological solutions to meet our needs
Participate in the animation of our technical community (internal data school, seminars)
Contribute to the training and evangelisation of innovative technologies internally and with our clients
Participate in pre-sales files, writing responses and oral presentations
You will also be responsible for technology monitoring and will propose standardised, reliable, scalable and replicable solutions.
Profile
Your profile
BAC+5 engineering school or university
5 years of experience in data engineering, with experience in data lake or data warehouse projects for BI/reporting and/or data science projects
At least mastery of one of the Cloud environments AWS, Azure or GCP
Good skills on the following topics or technologies:
Apache Spark (pyspark or scala),
Pandas, optionally scikit-learn,
Apache Airflow,
REST API design and deployment,
SQL & NoSQL databases,
Containerisation (Docker, Kubernetes)
Good DevOps practices: infrastructure as code and continuous integration tools such as Terraform, Ansible and Jenkins or Gitlab CI/CD;
Experience in agile development would be a plus, as well as in data governance (RGPD) and data catalogue management.
You are flexible, pro-active and quality and customer satisfaction oriented. You have leadership skills and enjoy coaching your colleagues. You are able to adapt your speech to the level of technical understanding of your interlocutors, whether in French or in English.
Knowledge of the MarTech sector, particularly in terms of media performance, customer relations and the underlying technological ecosystem, would be a real plus for the application.
Recruitment
process
3 interviews to be scheduled
A client case study
Maximum 2 week process
Further details
Equancy is also :
A work/life balance
A policy of two days a week of teleworking, with equipment to work remotely & a contribution to the costs of teleworking (monthly allowance)
An environmental commitment
Sports activities offered by WeWork x Equancy;
A concierge service offered by WeWork.

If you are interested in joining an independent firm where entrepreneurial spirit, excellence and benevolence guide us, then contact us!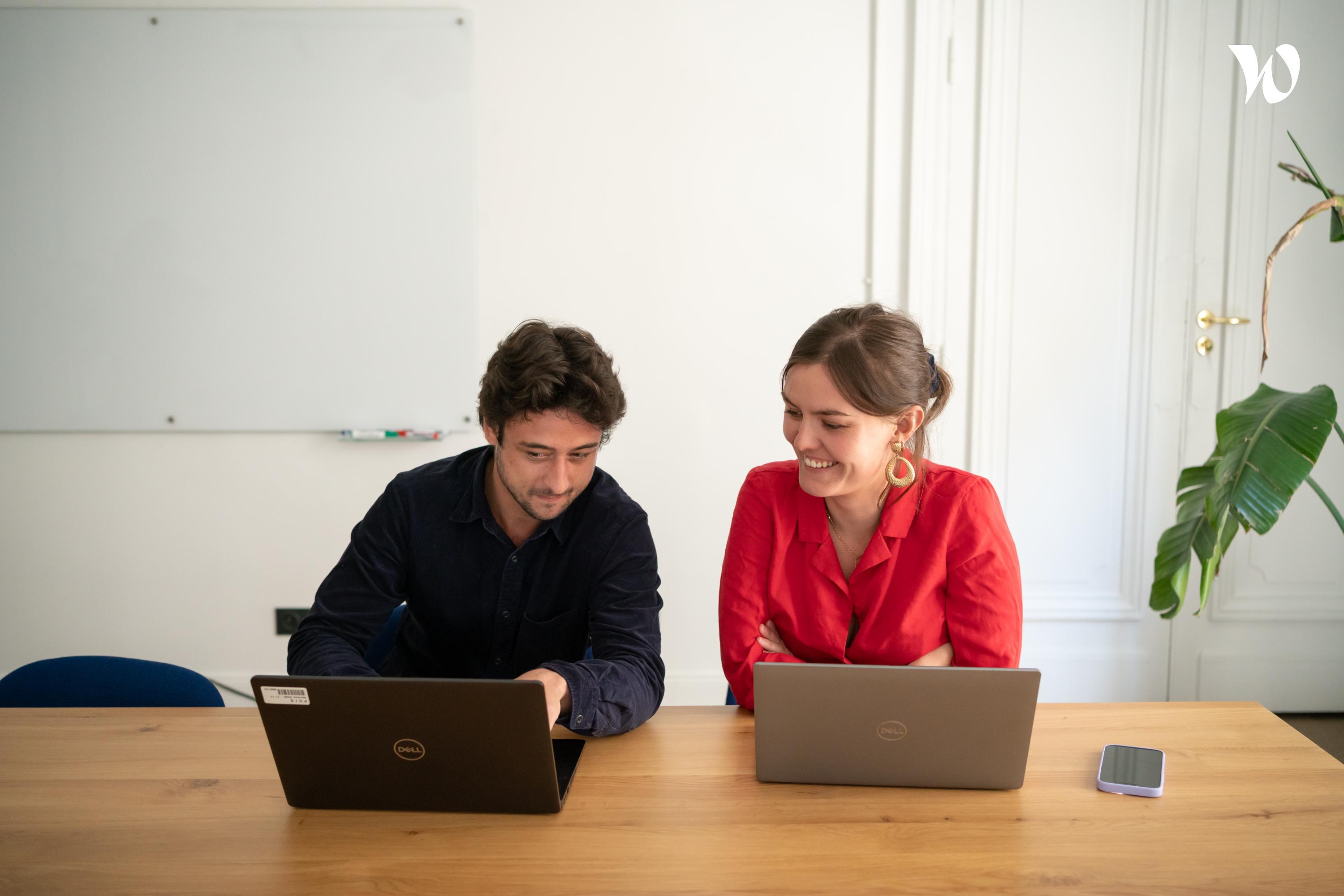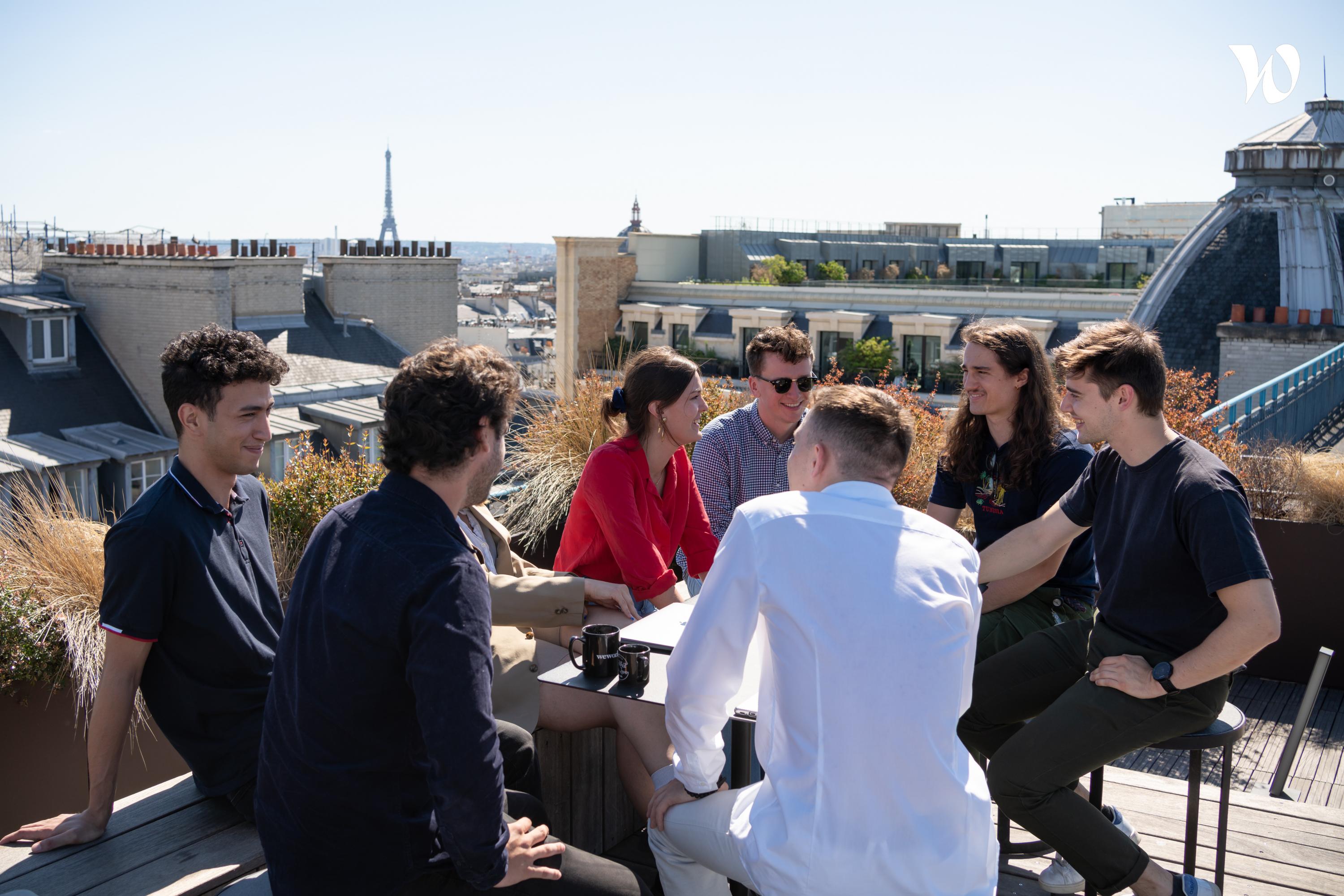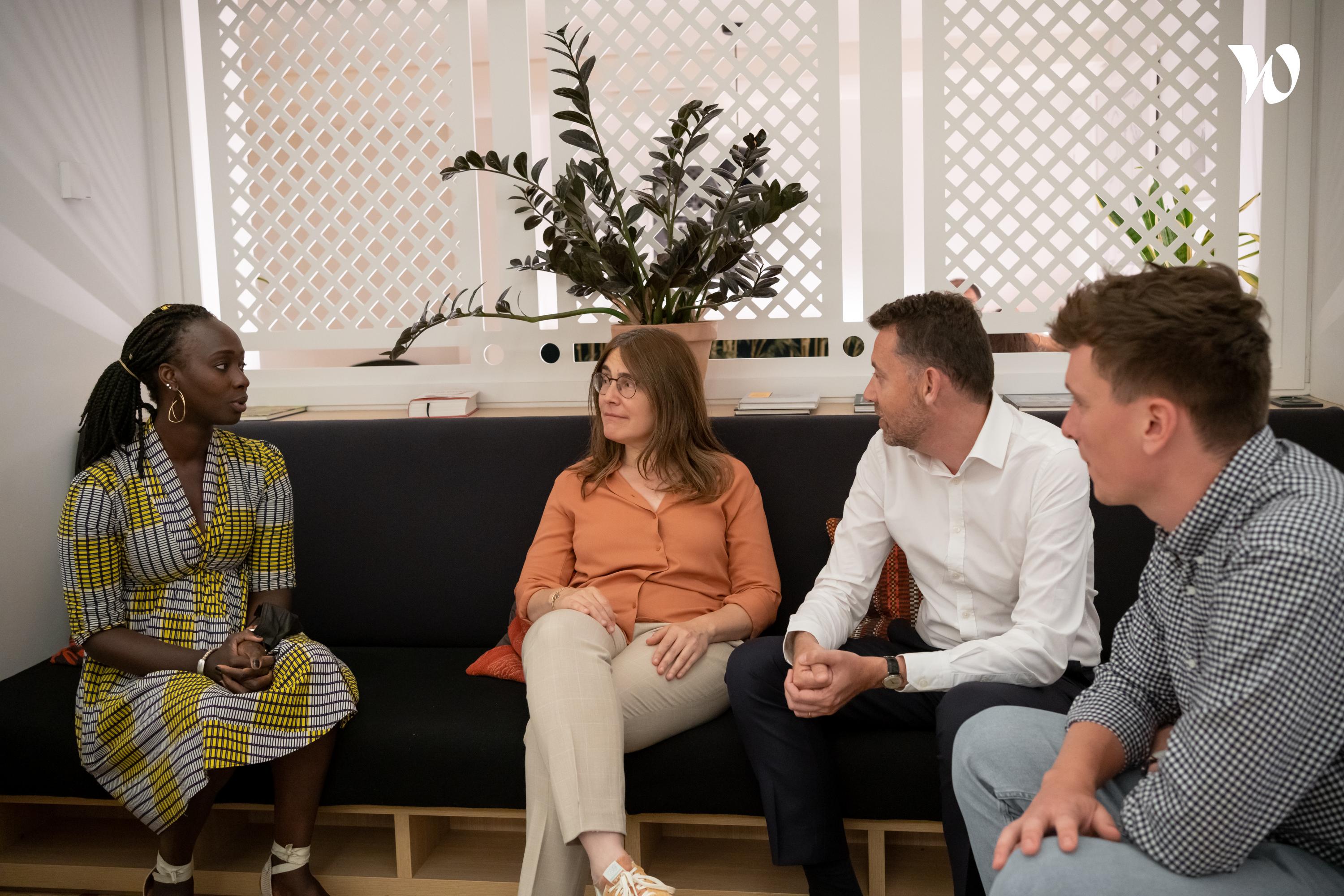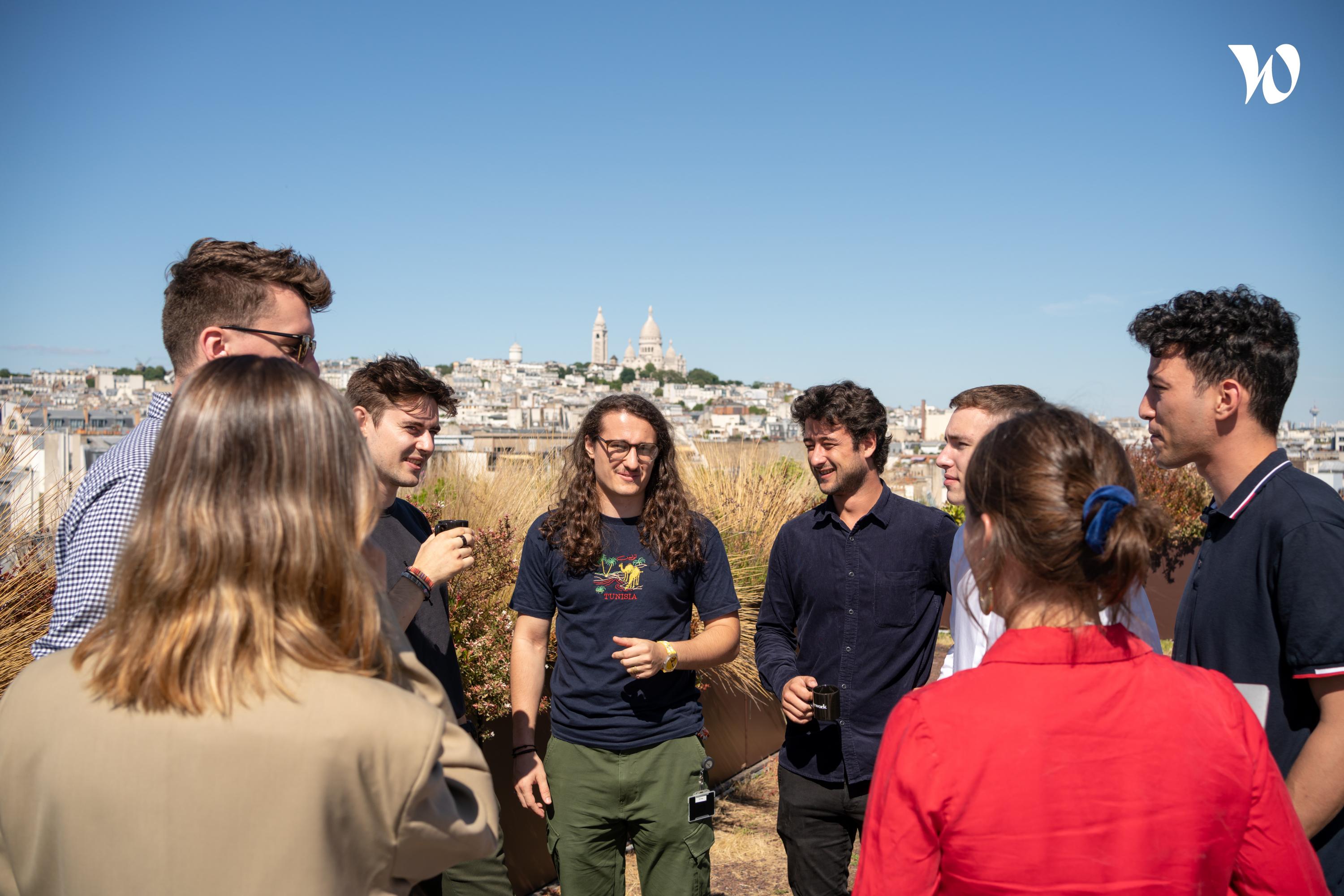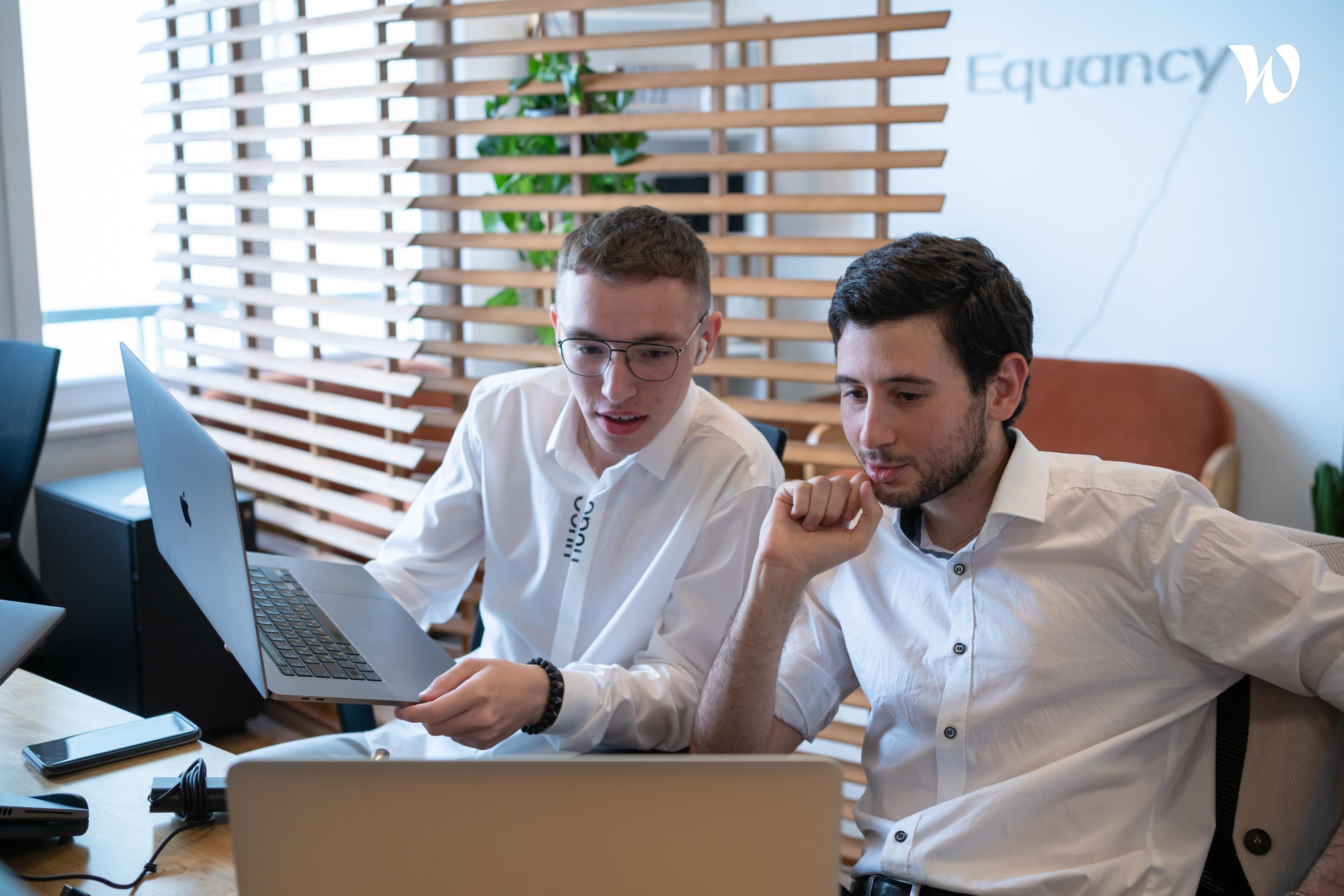 Know more
Would you like to know more about us?
Discover our positioning
Equancy is a hybrid consulting firm
Discover our latest articles
The Guide To Semantic Layer (in french)