Data-led strategy
Product Owner Retail
About Equancy
Equancy is a consulting firm combining expertises in strategy and data.

Their objective?
To support companies in their growth and innovation strategies, by exploiting new technologies, Artificial Intelligence and data in all its forms.

Equancy's consultants support the transformation of companies on a daily basis by contributing to the evolution of business models, the design of customer experiences, the optimization of operational processes, the use of data, the measurement of marketing and media performance, and the design of Big Data architectures.

Their strength?
Hybridization. Equancy brings together under the same roof strategists, data scientists, data engineers, digital & media analysts, delivery managers and sector experts who work in the same integrated logic.

Equancy represents :
90 consultants;
30 years of average age;
18 years of existence;
3 offices: Paris, Dubai & Mumbai;
3 practices: Strategy, Data Science & Technology, Marketing Performance;
5 sector expertise: Automotive & mobility, Retail & e-commerce, Financial services, Tourism & entertainment, Consumer goods;
The firm's main clients include Disneyland Paris, Volkswagen, AXA, Carrefour and Sephora.
Job description
In order to support the growth of its activity, Equancy is looking for an enthusiastic Retail Product Owner who is motivated by new technologies, marketing and data.
Within the Marketing & Digital Practice that you will join, your missions will be the following:
Gather business needs, prioritize them and bring them to the IT teams
Transform functional specifications into technical specifications with the IT team
Ensure coordination with all stakeholders: business, management, IT
Prepare and lead project and steering committees
Contribute to the identification of risks and dependencies and be proactive on solutions
Elaborate follow-up supports (planning, KPI follow-up) and project communication (reports, support for project steering bodies)
Profile
Education: 4/5 years in a business school, marketing school or university;
Experience in the world of retail and around the subjects of relational marketing, shopper journey;
You are organized to drive your activity on a daily basis and have an overall vision of the project;
You are organized to drive your activity on a daily basis and have an overall vision of the project; Your interpersonal skills allow you to interact with all types of interlocutors;
You have already worked in Agile method.
Recruitment
process
3 interviews
One test to be scheduled
1 week process time
Further details
Equancy is also :
Offices in Paris 9e: WeWORK shared premises in the Saint Lazare district (rooftop and sports activities offered) with 2 days of telecommuting per week;
A stimulating work environment;
A dynamic, passionate and international team;
Extra-professional activities.

In short, you are positive, tenacious, smart, empathetic and rigorous...and you want to be at the heart of innovative businesses, then write to us!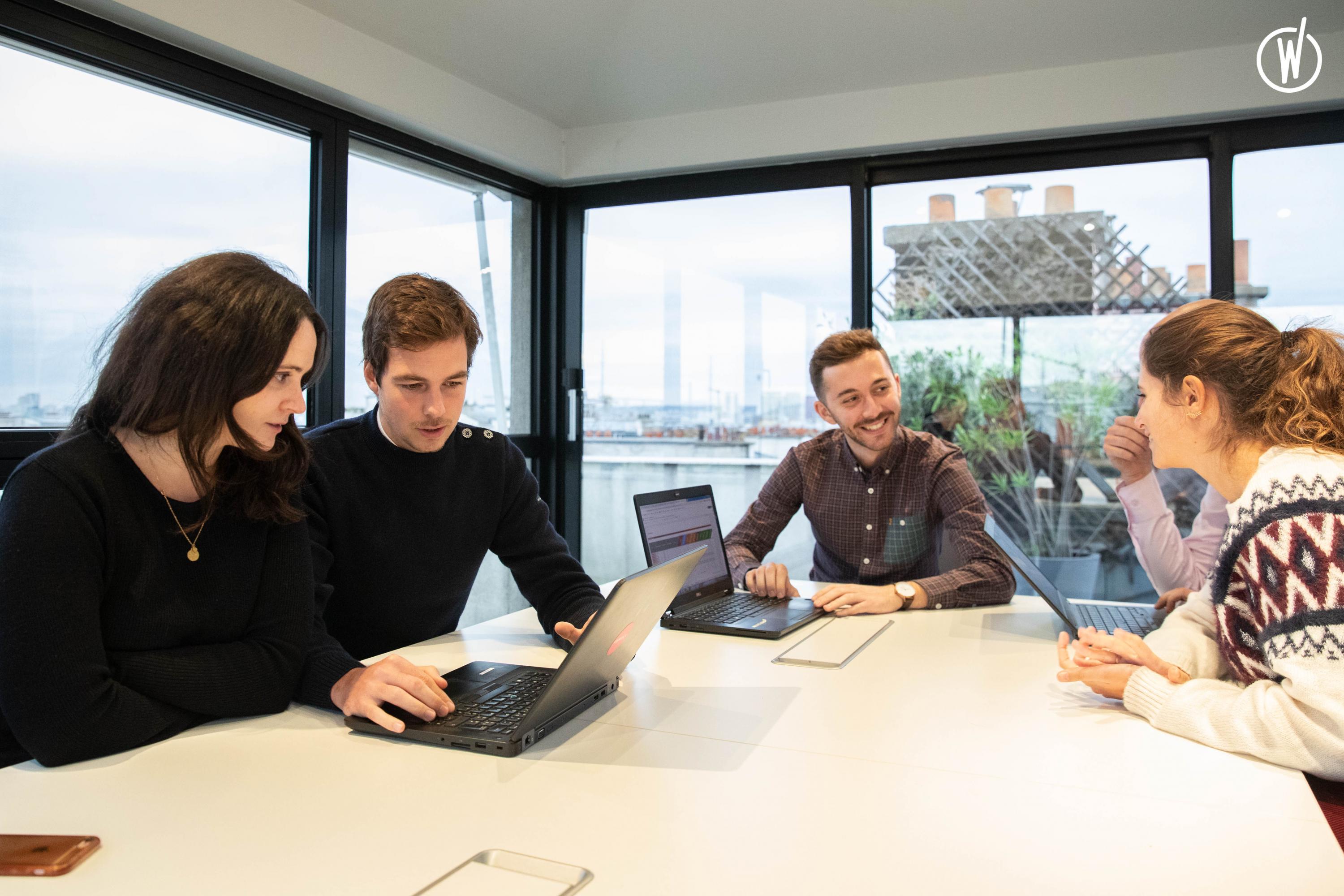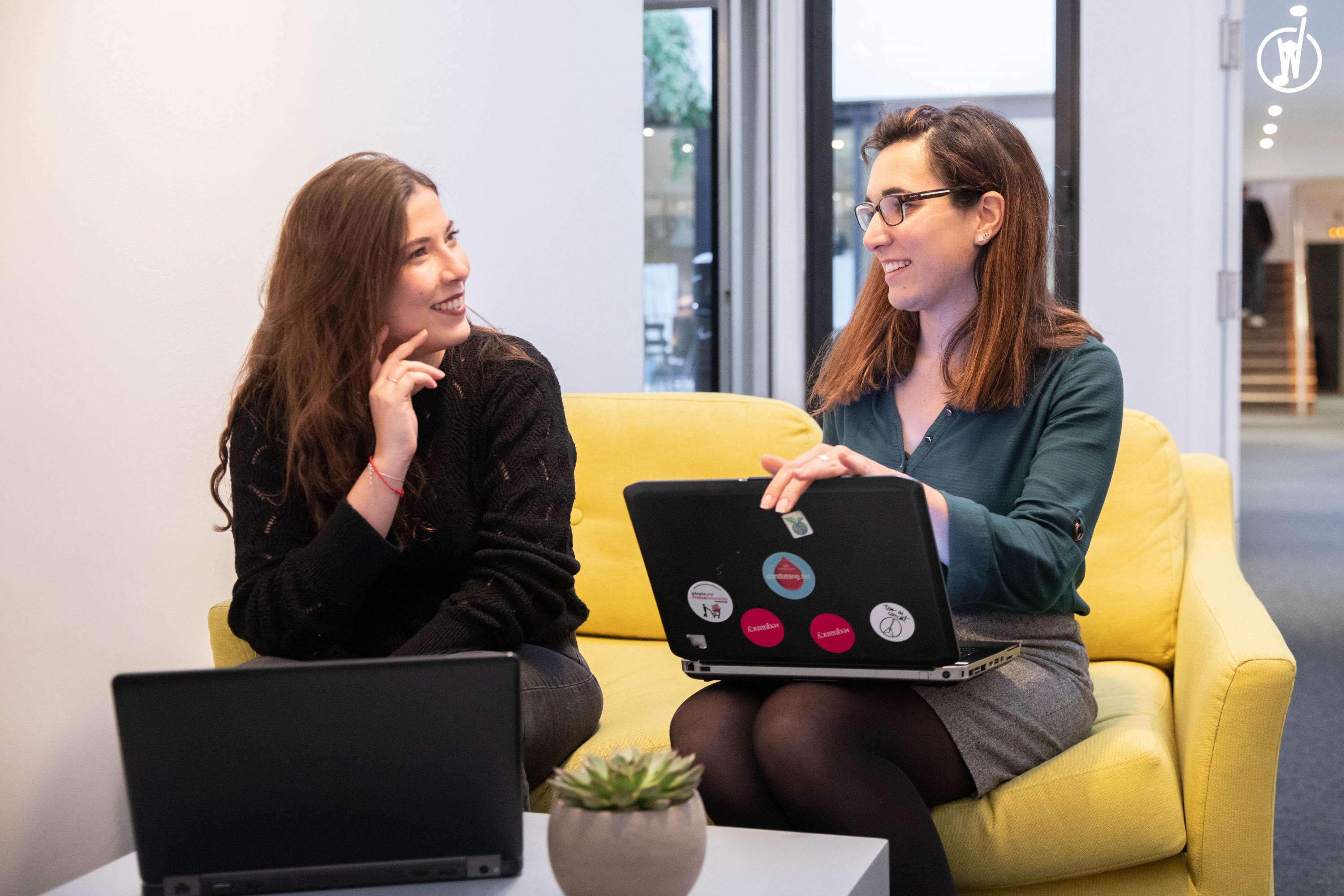 Know more
Would you like to know more about us?
Discover our positioning
Equancy is a hybrid consulting firm
Discover our latest articles
#2 - la Customer Data Platform